Tawanda Marwizi
HARARE – President Emmerson Mnangagwa has renewed his blitz against suspected corrupt Zanu-PF and government officials who were part of a long list published by the Zanu PF youth league in August, The Anchor can reveal.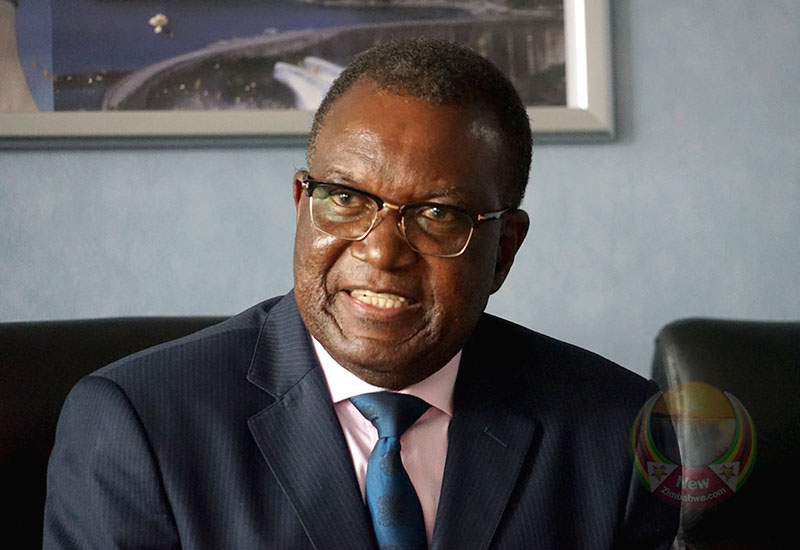 Last week the President met leaders of the youth league at the Zanu-PF headquarters in the capital where he guaranteed them of his support in the war against corruption. Informed sources also revealed that President Mnangagwa assured the youth league executive that the Zimbabwe Anti-Corruption Commission was probing individuals listed as corrupt in August.
"He told them that they have done their part in naming and shaming corrupt officials and there would be no sacred cows on the list. He also told them  the party would set a new record of fighting corruption," the source added. العاب للكبار فقط للرجال والنساء
"The President then told them that because of their support against his administration's anti-corruption stance, he would like to add more youth in government so that they complement him on the fight," the source said. طريقة لعب الدومنه
The list had several big wigs that include former Minister of Tourism Prisca Mupfumira, Minister of State for Presidential Affairs in charge of Implementation and Monitoring Joram Gumbo, Speaker of Parliament Jacob Mudenda, Neville Mutsvangwa, Zanu-PF secretary for administration Obert Mpofu and Henrietta Rushwaya among others.
ZACC has already instituted legal proceedings against Mupfumira and Gumbo. como tomar ivermectina peso
The sources also added that Mpofu, sensing the impending danger, instructed his lawyers to file a m suit against Zanu-PF deputy national secretary for youth affairs Lewis Matutu for defamation. can ivermectin be given to dogs?
Zanu PF national secretary for youth affairs Pupurai Togarepi said his league would continue to  support the President on the fight against corruption. العاب 150
"It is good that the President gave us his assurance that he will support us in our fight against the corruption. ivermectin paste dewormer – 6.08g dose @ 1.87% Our message as the youth is clear… we have to support the President on his fight against corruption," he said.
Government recently granted arresting powers to the ZACC, a move that has seen the anti-graft body make some prominent arrests while there is a general feeling that those exposed by the youth wing were afraid of pending arrests.