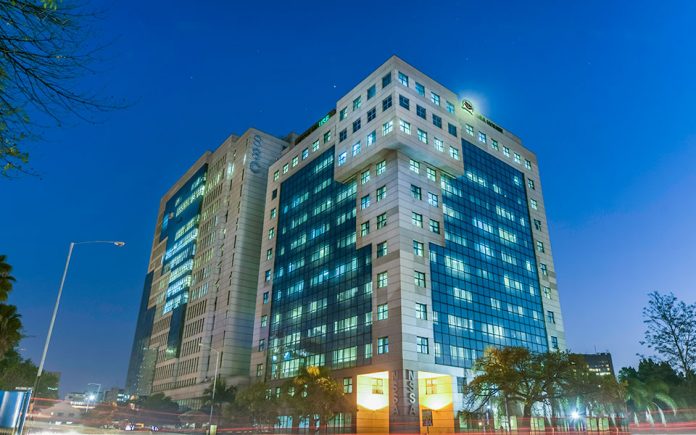 HARARE – The High Court has set aside a recent National Social Security Authority (NSSA) forensic audit report indicating that it was improperly done and should be reviewed before any action is taken against any of the implicated officials.
Former chairman Robin Vela had taken the Auditor General and BDO Chartered Accountants to High Court challenging the contents of an audit report, which red-flagged him and called for his prosecution.
The report accused him of prejudicing NSSA through bad investment decisions in Metbank, Housing Corporation of Zimbabwe and that he interfered in management issues and how the board was overpaid through unapproved fees.
Vela argued that the report was incompetently prepared as it relied on speculative information. He cited the issue of board fees which were alleged to have been overpaid as having been an approved sum. He said the HCZ issue had already been settled in court last year and therefore the audit report should have considered that. He also said the questionnaire from the auditors was targeted and biased as it left out other key events of his tenure.
In his 18-page ruling, which casts BDO in a bad light as it has to pay costs of the suit, Justice Webster Chinamora said that the auditors who had been engaged by the Auditor General of Zimbabwe did not do a proper job and as such their findings were biased.
Chinamora stated that BDO auditors showed malice and bias in the manner they conducted their work and they must be punished punitively.
"It is ordered that the forensic audit of the National Social Security Authority for the period 1 January 2015 to 28 February 2018 produced on behalf of the Auditor-General of Zimbabwe by BDO Chartered Accountant be reviewed and set aside in all those respects that pertain whether directly and or indirectly to the applicants," read part of the ruling.
The Court punished BDO Zimbabwe Chartered Accountants with punitive costs saying they did not do their job as expected. Justice Chnamora said the lack of impartiality by an auditor is material to the credibility and validity of the entire forensic investigation
The court stated that the auditors deliberately left out financial abuse that had been done by former Labour ministers Petronella Kagonye and Patrick Zhuwao and focused on Vela and Prisca Mupfumira.
Vela is likely to take action against BDO for the report.