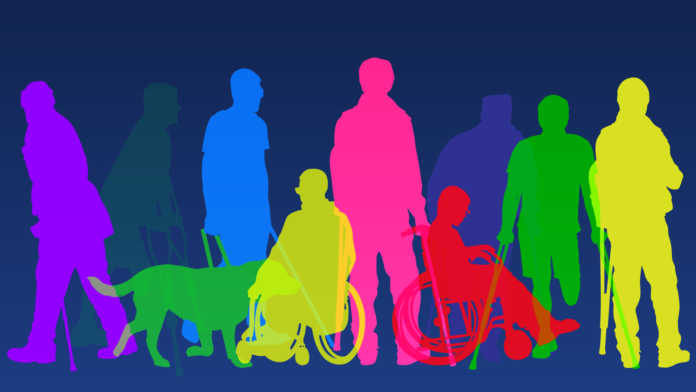 Davison Kaiyo
Representatives of people living with disabilities have hailed Cabinet approval of the Disability Policy that will see Zimbabwe enacting laws empowering them as the country moves to align laws to the 2013 constitution.
Information, Publicity and Broadcasting Services minister Monica Mutsvangwa told journalists that the policy sought to empower people living with disabilities across Zimbabwe.
"The National Disability Policy seeks to address the marginalization and discrimination of persons with disabilities, empower them to improve their own quality of life and enable them to contribute towards the national development agenda. ivermectin for dogs pinworms Approval of the policy will pave way for the drafting of the Bill in line with the country's Constitution," she said. how long for ivermectin to kill scabies
Signs of Hope executive director Samantha Sibanda said the policy was the disability law was a step forward.
"The policy speaks to culture which we must uphold, and we are looking forward to the coming up of the law so that if people don't comply they can be arrested and charged for it," she said.
Activists also weighed in saying the absence of such a policy had riled people with disabilities who felt excluded from the rest of the population and government programmes. durvet ivermectin horse paste
"The policy would improve human rights and participation of people with disabilities in social, economic and political spheres in. The National Disability Policy is a welcome development in disability relations which augurs well for disability inclusion in Zimbabwe as it draws on Section 83 of the Constitution of Zimbabwe, which demonstrates Government's commitment to fulfilling promoting and respecting the rights of persons with disabilities."
The policy sets standards for the inclusion of people with disabilities in all facets of life, thereby serving as an overarching policy framework on disability across all sectors, including the public, private and development sectors.