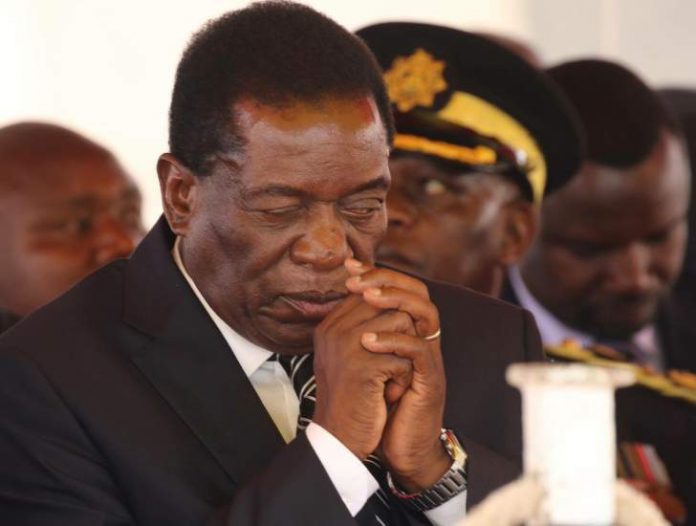 Maxwell Chingaira
President Mnangagwa has made senior appointments within the Central Intelligence Organisation as fears of a possible coup continue to grip the power corridors.
Mnangagwa has appointed former principal director in the former war veterans ministry and intelligence supremo Brigadier General (Retired) Walter Tapfumaneyi as deputy director general.
The other deputy director general Dr Gatsha Mazithulela. كازينو لبنان
The two are taking over from Aaron Nhepera who was recently appointed secretary in the ministry of Home Affairs.
An operative only identified as Mandongwe has been appointed as director – counter intelligence while diplomat Albert Chimbidi is said to have taken over as director – external. لعبة تربح فلوس
Chimbidi, a former director in the foreign affairs ministry, was Zimbabwe's Ambassador to the African Union and based in Addis Ababa, Ethiopia.
Well-placed sources told The Anchor that the move was precipitated by continued speculation of a planned coup against Mnangagwa.
The also added that Mnangagwa was also trying to add professionalism within the echelons of the intelligence hierarchy.
"This is part of a move by Mnangagwa to thwart any possible coup as he has reshuffled the top brass of intelligence. These are professionals with high level of experience and linked to Mnangagwa," said the source.
Efforts to get a comment from State Security Minister Owen Ncube and CIO director general Isaac Moyo were fruitless. مواقع تقبل كاش يو