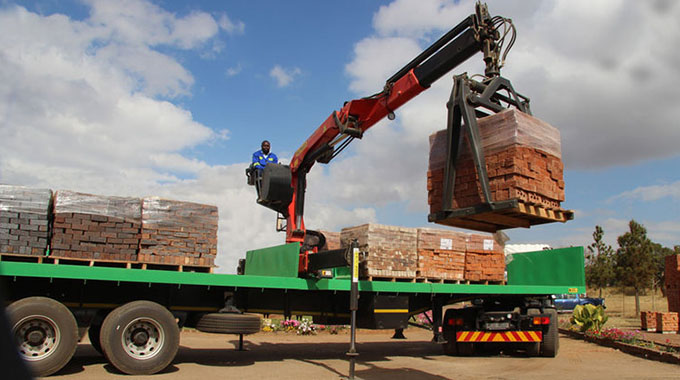 HARARE (FinX)- Willdale reported an 81% growth in sales volumes in the quarter to December 31, 2020 mainly buoyed by housing projects and contribution from infrastructure projects.
In a trading update for the quarter ended December 2020 the company said the bulk of its sales were mainly pushed by housing development projects supported by significant contribution from infrastructure projects.
As a result, revenue for the quarter increased 80% above the comparable year ago period in hyperinflation terms. Profitability had also significantly increased.
Performance in the second quarter is however expected to be subdued due to the planned seasonal production shutdown and plant maintenance which was started in December. Production is expected to resume at the beginning of February 2021.
Operations are going on as usual while working capital is in place to support the business in the short term. Cash flows continue to be generated from available stocks sales.
Willdale is upbeat of a bump in earnings driven by increased demand for bricks as activity in the infrastructural development continues on the upward trajectory. "The supply gap in housing delivery remains huge while significant infrastructure projects are at various stages of development. These will provide a healthy order book for the second quarter and beyond."
Lafarge also recorded improved business recording a 7 percent jump in sales volumes in the third quarter. The story was the same at Turnall, which saw increased demand for its products with third quarter performance above same period last year.
Willdale remains undervalued on the ZSE with a price to book at 0.61x (based on Monday Feb 8 prices).