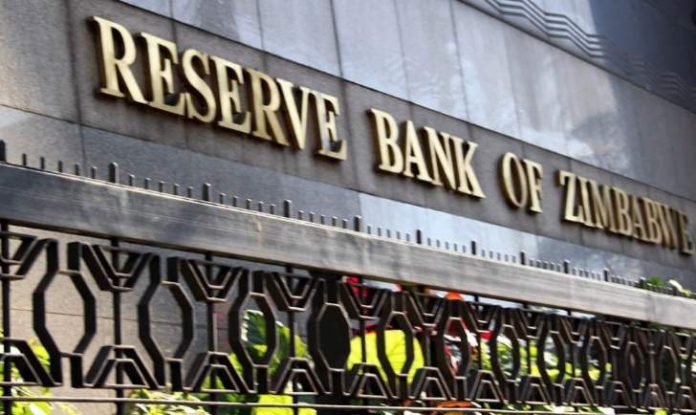 HARARE – The Reserve Bank of Zimbabwe (RBZ) has provided an update on the two bureau de change that were suspended from operations earlier in the month. Cash Twenty Four and Crediconnect were flagged for money laundering and were under investigation by the Financial Intelligence Unit (FIU).
The two were accused of breaching anti money laundering requirements by the RBZ, with the two failing to record and report transactions done as well as dealing in off-book foreign currency buying and selling. Also they were accused of not reporting transactions within the periodic regulatory return timeframe.
Of the two entities, Cash Twenty Four has pleaded guilty of the offence and has since paid a $2.5m fine for breach of contract. Crediconnect continues to plead it's innocence and hence FIU is still doing its investigations.
In it's fight against illegal foreign currency dealings, RBZ has also red flagged additional five entities with two registered and three unregistered entities.
Shons finance and Superdeal Enterprises trading as Kwik Forex have had their licences suspended with immediate effect and they were reported to FIU. The two are also suspected of failing to record and report transactions within the required time.
Unlicensed entities which were identified by the apex bank were Stallion Financial Services, Forbes Financial Services and Juso Global. The three have been executing bureau de change duties without licenses and also participating in money laundering activities.
The bank has reported the three entities to FIU and they will be dealt with according to the statutes of the law. RBZ further noted that the accounts of the six entities under investigation have been frozen forthwith and will only be released after investigations and clearing.