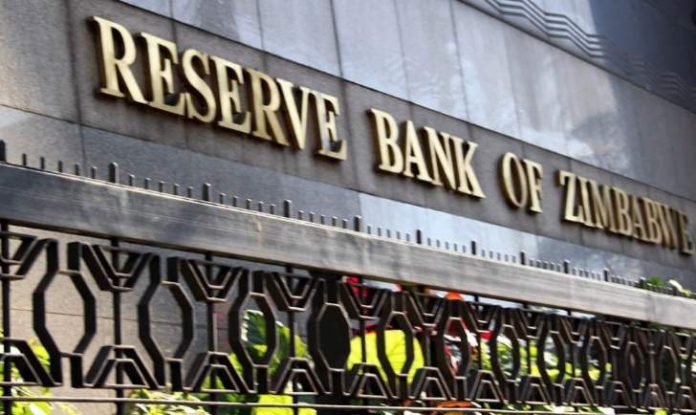 HARARE – The Reserve Bank of Zimbabwe has issued its second two-year paper where it is seeking to raise $1.55 bln to fund government programmes.
According to the issuance calendar for the 2021 third quarter, government issued its first two year paper at the end of July for $800 mln. Treasury is targeting to raise around $14 billion in this quarter.
In an issuance advert, RBZ said the treasury bonds will have a coupon rate of 18% per annum, which is payable semi annually on February 20 and August 20 until maturity of the bond. The offer opened today (Wednesday Aug 11. at 0800hrs) and closes on Wednesday August 18, 2021. The payment date has been set for Thursday August 19 and the issuance date for Friday August 20, 2021.
Another issuance of $800 mln 270-day bills is also set for today although details have not been made public. A further $1.1 bln is set to be raised this month with a 365-day and 270-day tenure.
The bonds have maximum special features including prescribed and liquid asset status. They are redeemable at RBZ on maturity and are acceptable as collateral.
The minimum application amount is $1 mln.
Treasury expects to raise a further $2.3 bln through the issue of two year T-Bills in September.