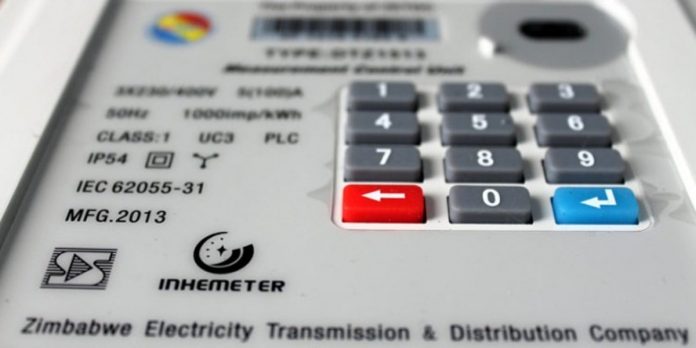 Staff Writer
The Zimbabwe Electricity Transmission and Distribution Company has reduced domestic tariff structure by up to 36 percent with the introduction an additional band.
Previously, there was a three-price band for ZEDTC supplied electricity to domestic metered customers. ivermectin in covid 19 nejm
According to the new tariff structure approved by the Zimbabwe Energy Regulatory Authority, domestic consumers will pay 49c for the first 50kWh per our consumed which will rise to $1.08 for electricity used in the second band of 51kWh to 200 kWh.
For electricity consumed between 201kWh to 300 kWh, domestic consumption has been reduced by 36 percent from $4.61 going down to $2.94.
For consumption of more than 300 kWh, consumers will have to pay about $4.61 as the tariff structure remains unchanged.
The new structure also means that the tariffs for domestic consumers using at least 200 kWh remains unchanged at $197.69 while those using 250 kWh would now pay $353.51 a reduction from the 2 charging in the old tariff structure. ivermectin tablets india
Metered domestic customers who use 300kWh and who used to fork out about $686.35 will find relief from the new tariff of $509.33 while using 350kWh will see consumers paying $753.66 down by $177.22 from $930.68.
Heavy consumers reaching 500kWh have had their tariff reduced from 663. acheter viagra en ligne forum 67 to $1 486.65 according to the new structure.
The ZETDC increased electricity tariffs by 19.02 per cent in February in accordance with a Tariff Award in October last year, which approved the implementation of monthly tariff indexation formula, that takes into account the movement of the macroeconomic fundamentals such as exchange rate and inflation, for changes above 10 percent. do you need a prescription for ivermectin uk