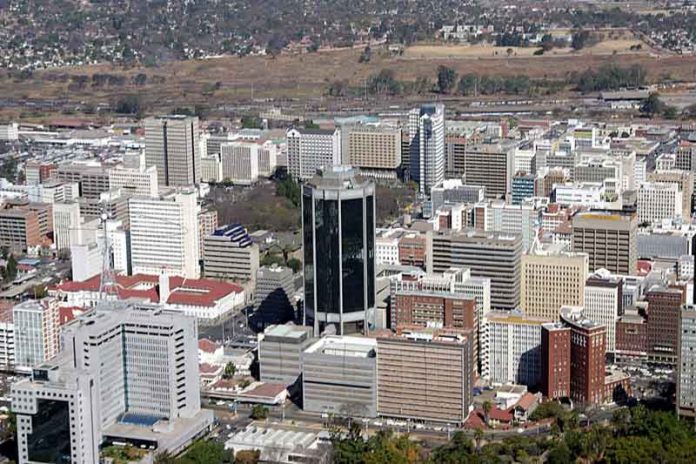 Munyaradzi Doma
A Special Allocation Committee has been set up to oversee the allocation of vending sites following the destruction of illegal ones by local authorities in recent days.
The destruction of illegal vending stalls which started in Harare and saw trading places in Mbare, Central Business District and other places being reduced to heaps of rubbish.
Making the announcement in a joint press statement with Mayor of Harare Herbert Gomba on Wednesday April 22, Minister of State for Provincial Affairs and Devolution Harare Metropolitan Province, Engineer Oliver Chidawu said the committee had been set up to ensure allocation is done above board.
"In order to allay fears of displacement, safeguard livelihoods and avoid partisanship in the allocation of stalls, we have today agreed that there shall be a Special Allocation Committee to oversee the allocation of officially designated vending stalls and spaces to affected informal traders.
"The committee shall be chaired by the Director of Housing and Community Services and shall include members of the Provincial Joint Operations Command (JOC) and a member of my ministry in addition to other members the Committee see fit," said Minister Chidawu.
He added that first preference for the allocation would be given to those traders who have been affected by the current demolitions.
The decision to allocate traders new stalls follows the outcry in the aftermath of the demonstrations which authorities carried taking advantage of the current national lockdown.
Minister Chidawu said they are aware "the exercise has indeed affected the livelihoods of residents in Harare.
"However, Government and local authorities are not insensitive to the plight of informal traders and fully realise the need to maintain their sources of income," he added.
It was also added that Harare City Council as well as other local authorities are in the process of identifying and preparing new sites for traders, which should be ready for occupation when the lockdown expires.
However it remains to be seen if all traders will move to the new sites as past experiences have proven blatant defiance.