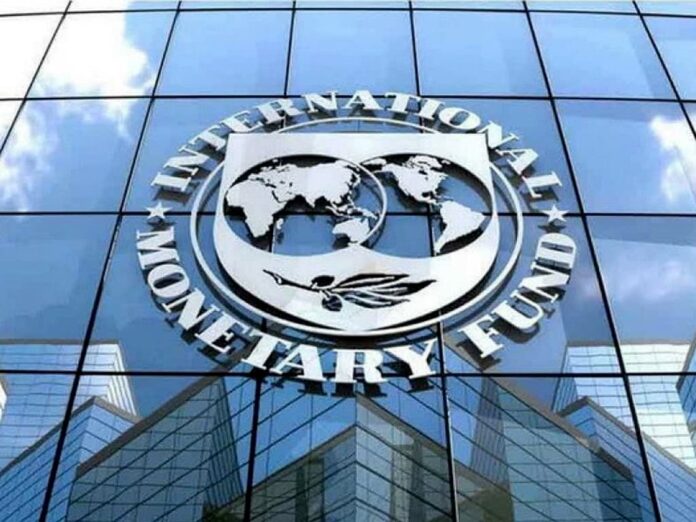 HARARE – Zimbabwe was credited with the equivalent of US$960.87 million when the International Monetary Fund's special drawing rights came into effect on Monday, Aug 23.
SDRs are being distributed to countries in proportion to their quota shares in the IMF. This means about US$275 billion is going to emerging and developing countries, of which low income countries will receive about US$21 billion – equivalent to as much as 6 percent of GDP in some cases.
Zimbabwe's quota is at 677.4 million from a cumulative SDR allocation of 1.01 billion. Using an exchange rate of 1.41870, this would amount to US$960.87 million or US$64.55 per person. The quota is proportional to each country's GDP, meaning the majority of the funds will be apportioned to the rich nations. Wealthy nations like Switzerland and Norway—which have been relatively unimpacted by COVID—will respectively receive around $900 and $950 per person while some of the worst-affected countries like Bangladesh and the Philippines will respectively receive only around $10 and $25 per person.
Sometimes referred to as liquid gold, this issuance of SDRs is aimed at helping countries fight COVID and invigorate the global economic recovery. This allocation dwarfs the previous record of $250 billion disbursed in 2009 in the aftermath of the global financial crisis and reflects the ability of international leadership from the IMF Board of Governors, as well as new Managing Director Kristalina Georgieva, to broker a deal among the 190 IMF member states.