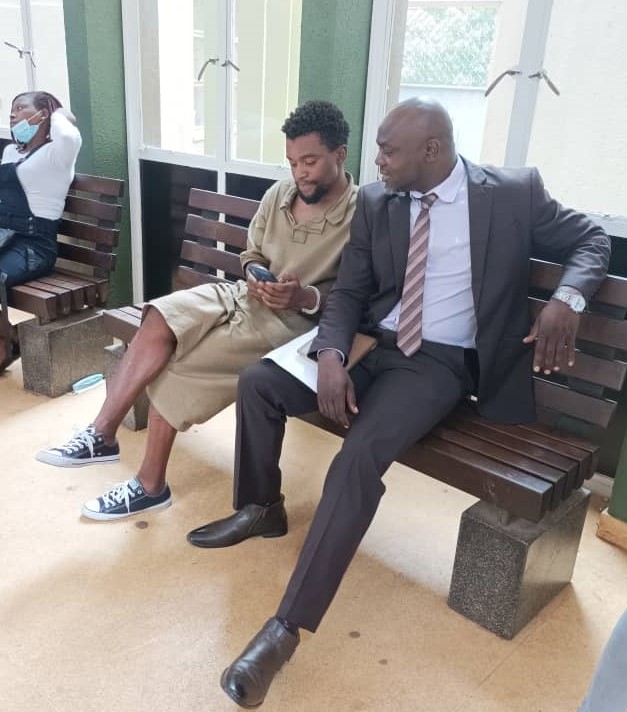 Nyasha Eusen who was allegedly arrested for murdering a man on November 19, 2022 had his charges withdrawn before a plea after the police arrested former cop Jaison Muvevi for the same murder allegations.
Eusen spent two months in remand prison
The court heard that on November 19 last year, at around 9.30pm, Nyasha Eusen was in the company of Nyarai Round at Clan Court in Eastlea, Harare.
Nyasha Eusen, 25, of Samora Machel Avenue, Harare who appeared in court on the 3rd December 2022 on murder charges was placed on remand.
Eusen appeared at the Harare Magistrates' Court facing charges as defined in Section 47 of the Criminal Law Codification and Reform Act, Chapter 9:23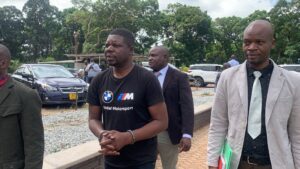 Muvevi reportedly approached the two and fatally shot Round once in the head for no apparent reason.
Last week, Muvevi appeared before Harare magistrate Mrs Evelyn Mashavirakure and was remanded in custody to February 6. He was advised to approach the High Court for bail application. It is the State's case that he killed Round (33) of Domboshava, Chrispen Kanerusine (48) of Hwedza, Hwedza officer-in-charge Inspector Maxwell Hove (43) and 27-year-old Munashe Majani, who was a bartender at Ruzema Bottle Store, Mukamba Business Centre, Hwedza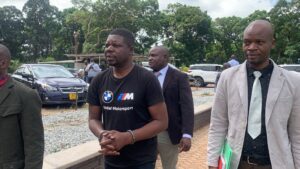 He also allegedly tried to kill Tendai Mugova, a police officer at the Hwedza camp, and Raphael Nyahwema at Mutare Boys High School, where he took a detour to look for food during his attempted escape to Mozambique.