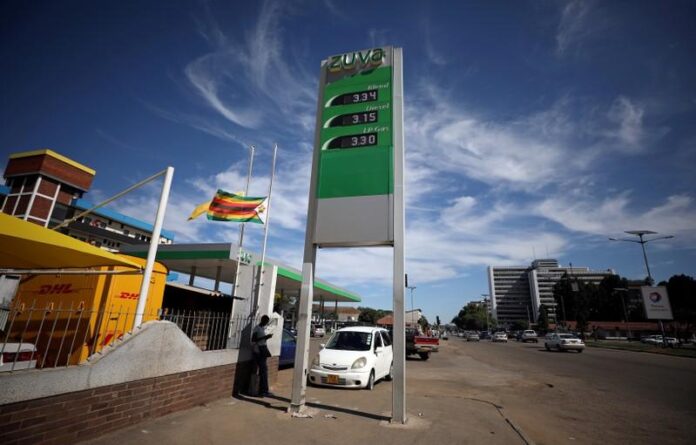 Davison Kaiyo
HARARE – Mandatory fuel blending has been removed, for now, the Zimbabwe Energy Regulatory Authority (ZERA) has said.
In a statement announcing January fuel prices the regulatory authority said the blending ratio has been reduced to E0.
"The public and operators are advised that the blending ratio has been reviewed from E10 to E0," read the statement.
Zimbabwe introduced mandatory petrol blending in 2008 at the height of acute fuel shortages and also following the licensing of Green Fuels Chisumbanje Plant. By 2014, the blended petrol grade E15 was available on the market.
The introduction of mandatory blending came against the backdrop of fuel crises, and the need to save on foreign currency which was in short supply.
Commenting on this development the Permanent Secretary in the Ministry of Energy and Power Development, Dr. Gloria Magombo said it is not a shift in government policy but it is an annual occurrence in response to reduced ethanol stocks.
"During this time of the year,  the ethanol plant closes down for maintenance and to allow the sugar cane plants to grow, the producer reduces production levels. So the blending ratio varies from E0 to E20 depending on the production levels,
"So between November and December we normally reduce blending levels and increase it around April," said Dr. Magombo.
According to Dr. Magombo there Statutory Instrument on blending allows for such variation and this will not have an impact on fuel availability on the market or the price.
"The blending component of the price will be removed but anything below 5% reduction in ratio will not have much impact on the price."