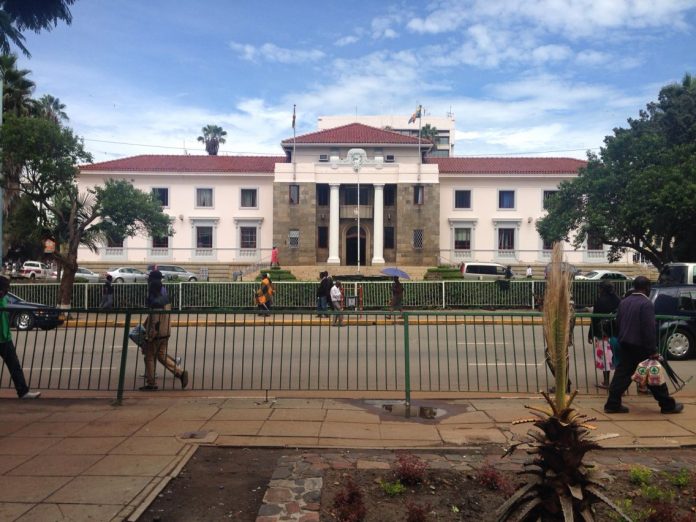 Munyaradzi Doma
The Harare City Council is suing more than 10 000 defaulters including residents and ratepayers in a bid to recover close to $1 billion owed to the local authority.
City spokesperson Michael Chideme told The Anchor that the debt runs from 2013 when government issued a blanket written off of all debts owed to councils around Zimbabwe.
The debt, according to Chideme, was contributing to council's challenges in service provision to its residents and ratepayers.
"We have issued summons to the defaulting residents and ratepayers and 10 000 was the first batch and more will be issued and letters of final demand will also be issued," he said.
He added: "We are owed in excess of $900 million by our various customers who include residents, satellite towns, corporates, industry and commerce, some of it has been accumulating since 2013 when there was a write off."
Some residents, have since abandoned paying their dues.
"There are some people who have not yet paid even a dime since that time so the city has been struggling to provide services but through strategies that have been implemented we have been operating on a shoe string budget," Chideme said.
Meanwhile, council has also introduced other measures to recover the monies owed by residents including councilors engaging ratepayers in door-to-door campaigns.
Finance and development committee chairperson Councillor Luckson Mukunguma confirmed efforts to recovered money owed by residents and ratepayers.
He said council would include cancellation of leases and engagement of defaulters while there was need for the collection of data to utilise the e-billing system.
Council is also seeking to blacklist delinquent customers while they are engaging the Financial Clearing Bureau for envisaged immediate results through access to debtors' database.
The City Fathers are also planning to increase payment platforms and revenue collection points to bring convenience to customers.
Government under the late President Mugabe issued a blanket reprieve on all residents and ratepayers in June 2013 ahead of harmonised elections.