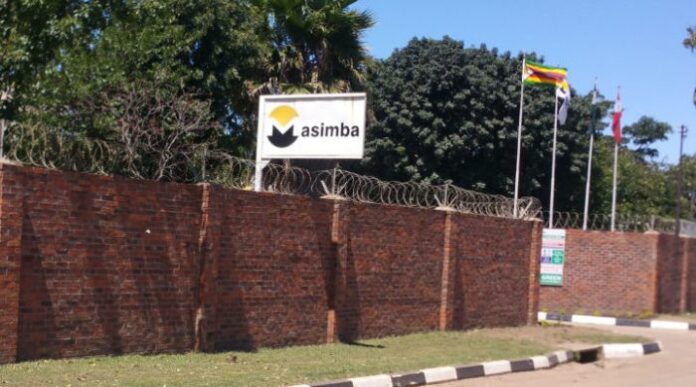 Martha Kaunda
Masimba Holdings revenue in the third quarter to Sept 30, 2022 rose 70% driven by an improved order book in the roads and earthworks, mining and housing infrastructure.
In its latest trading update the company's secretary Pearl Mutiti said despite the predominantly unstable economic environment seen in the third quarter, results for the year end are forecast to be significantly ahead of the comparative period.
The group has a firm and well-balanced order book with average tenures of between three to twelve months.
In Q3, the group maintained favourable liquidity and gearing ratios through implementation of robust and stringent working capital strategies, notwithstanding the liquidity constraints that prevailed in the market following the temporary suspension of local payments by Treasury.
Capital and investment property expenditure incurred at US$7 million (December 2021: US$11.42 million), was mainly to support the growing order book as well as a value preservation strategy. Mutiti said this was funded from a combination of internal
resources and vendor supply credit facilities.
In the half year to June,
Masimba Holdings Limited widened its profit for the six months to June thanks to a strong order book in mining, infrastructure and roads segments. Due to a diversified project portfolio, group revenue earned in United States dollars improved to 55% from 35% previously as a proportion of the total revenue.
The Group has a firm diversified order book valued at USD145 million (2021: USD83 million) with tenures of between 3 to 18 months.
In its interim results statement, group revenue was up 242% in historical terms to $ 7.053 billion from $ 2.061 billion as the group's diversification strategy paid off also taking advantage of various construction projects taking place across the country. The group has since managed to improve its operational and cost efficiencies which led to operating profit of $ 6.36 billion, which is 1252% up from 470.18 million comparative period prior year which it also attributed to exchange gains emanating from a net foreign currency asset position and fair value adjustment on investment properties.