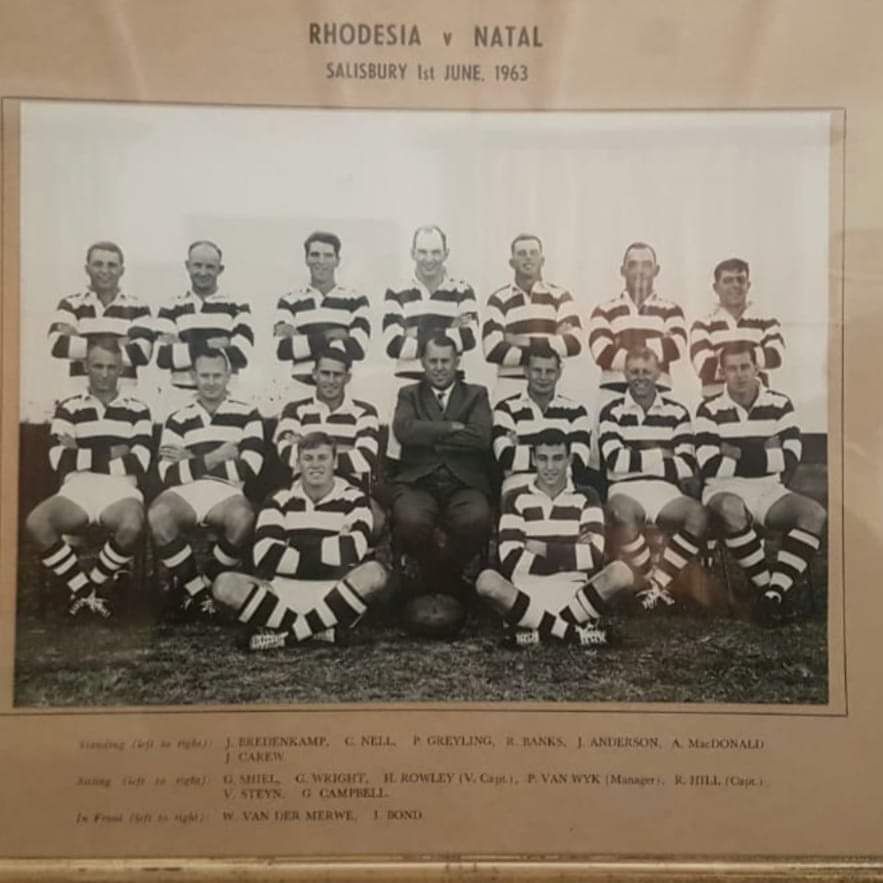 HARARE – Business tycoon and former rugby player John Bredenkamp has died.
He was 79.
Bredenkamp, born in 1940, passed away this morning after having undergone kidney surgery a few days ago.
He was born in Kimberly, South Africa and moved to then Southern Rhodesia as a child.
Bredenkamp, often touted as one of the richest men in Zimbabwe, started his career in tobacco and expanded his interests to other areas including mining and arms dealing.
He was particularly close to the late President Mugabe.