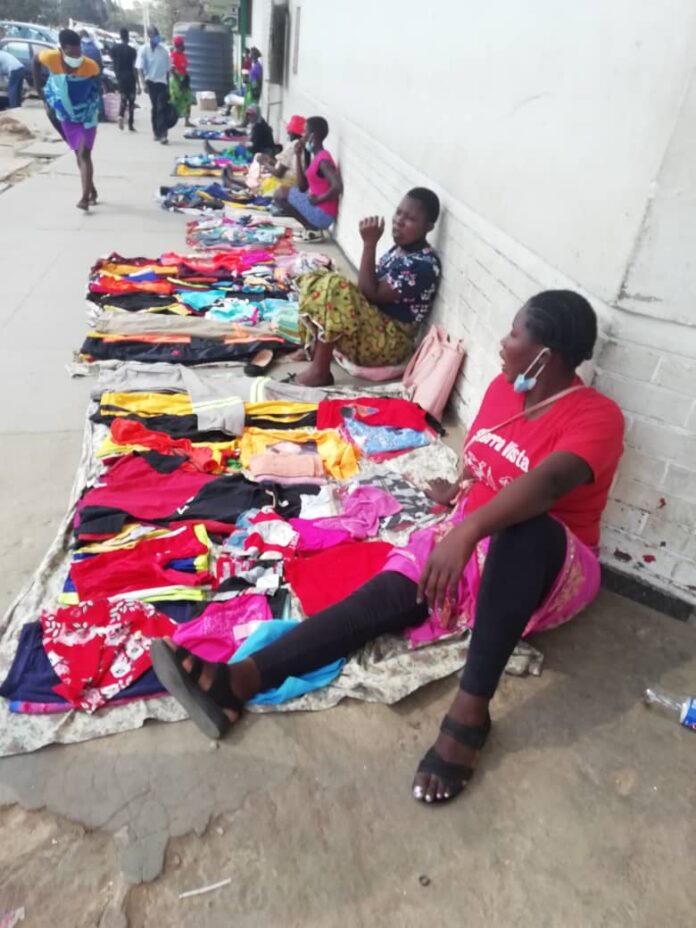 Nhau Mangirazi
Residents and ratepayers in Karoi, a town about 260km from Harare in Mashonaland West, have taken the council over information on how authorities spend funds from government's devolution funds.
In a letter dated August 23, residents' representatives including Karoi Residents Trust (KAREST), Karoi Urban Residents Association (KURA) and Karoi Residents and Ratepayers Association have demanded receipts and tender records of Devolution Funds from its inception.
The representatives also requested the receipts of all plant and equipment acquired using public funds.
"This will help the community to understand how council has utilized devolution funds from inception,'' reads part of the letter copied to District Development Coordinator's office.
The residents further requested to be furnished with all financial records regarding purchases of plant, equipment and machinery by the council.
"Due to provisions to our constitutional mandate as enshrined in the Freedom of Information Act: on Access to information where every Zimbabwean citizen or permanent resident, including juristic persons and the Zimbabwean media has the right of access to any information held by the State or by any institution or agency of government at every level, in so far as the information is required in the interests of public accountability," the residents' representatives said.
"Part III of the same act says request for access to information as any person who wishes to request access to information from any public entity, public commercial entity or the holder of a statutory office in accordance with the rights granted under this Act may apply in writing in a prescribed manner to an information officer of the public entity, public commercial entity or holder of a statutory office concerned. We this request to be furnished with above request information at your earliest convenience."
The latest move comes hardly a few weeks after the council shutdown a social media platform – KTC Client Relations – after residents demanded council to be transparent, accountable and improve service delivery.
Karoi Town Council spokesperson Precious Nharara denied that the local authority had mutilated the Freedom of Information Act a few weeks after government introduced the law.
"Council's information disclosure initiatives will continue to fully work in line with the laws of the land and with sound corporate governance dictates. ويسترن يونيون الكويت اون لاين
"As council, we will duly abide by the Freedom of Information Act on access to information. Council will continue to arrange interface and consultative sessions with residents and stakeholders, post Covid-19. كزينو
"Council will also enhance its visibility and presence on digital information spaces to ensure maximum utilization of all media, in information dissemination and disclosure."
Tag a Life, a local non-government organization, has been promoting the Freedom of Information Act in communities around Zimbabwe since its enactment.
Tag-A-Life director Nyari Mashayamombe called on citizens to utilize the new law as it will help marginalized communities to demand their rights whenever they feel like.
She said the act will help marginalized communities have access information to relevant information from government, councils and local authorities. بوكر كونكر موبايل
"This is about basic human rights including right to water, right to health, food, shelter and how it can be enhanced. Women, girls and the disabled have suffered for too long without enabling environment on access to information. The new law will help out all marginalized communities," she said.
The Freedom of Information Act replaced the Access to Information and Protection of Privacy Act (AIPPA) that was deemed repressive.