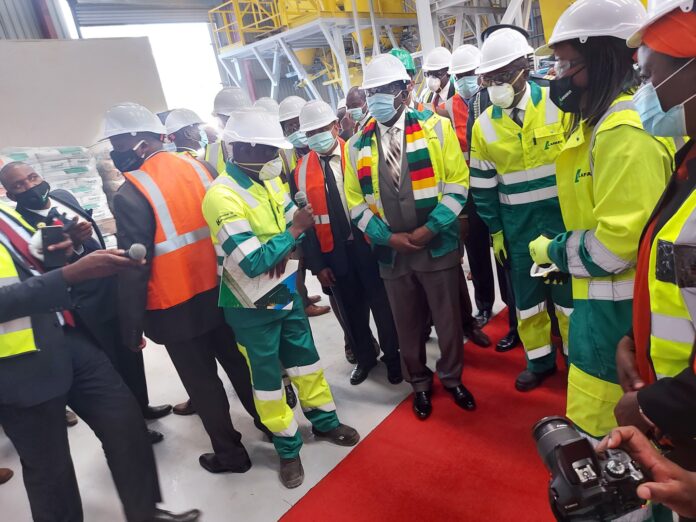 Talkmore Gandiwa 
HARARE – Khayah Cement halted cement production this week due to a fault at its main plant.
A close source told finx that the company suspended cement production this week after the factory developed a fault which is now under maintenance. "We are not sure when the company is going to resume operation but at the moment the factory is under maintenance."
The halted factory operation will likely have an adverse impact on the availability of cement products on the market, in a sector which is currently seeing robust growth driven by public and private infrastructure development projects.
In the quarter that ended on March 31, 2023, the cement company recorded a 96% increase in sales volumes over the previous year. The business claims that the construction of a vertical cement mill (VRM) in the 3Q22 has contributed to the positive outcomes. This comes after the plant's collapse, which halted operations between October 2021 and 2022.