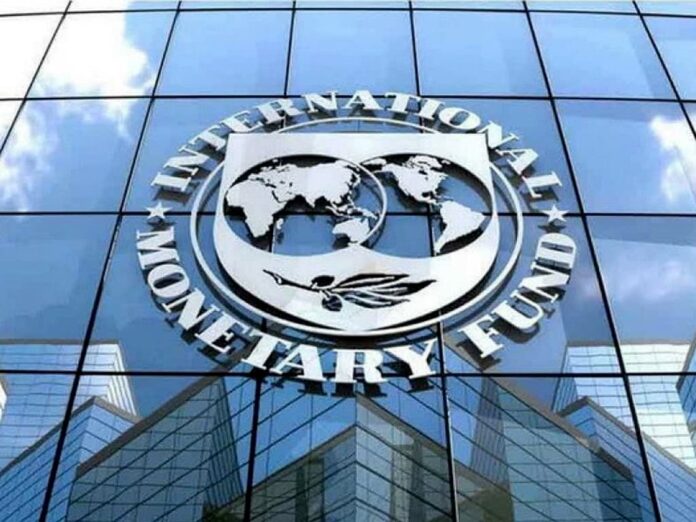 HARARE – The International Monetary Fund says Zimbabwe will most likely enter into a new Staff Monitored Programme in the third quarter if the virtual mission set for June is successful.
This will be the second SMP by the current administration after having failed one which had been approved in 2019.
An SMP is an informal agreement between country authorities and the IMF staff to monitor the implementation of the authories' economic programmes. It does not entail financial assistance.
Before the 2017 change in leadership, the government then under the late President Robert Mugabe had gone through successive SMPs as it made steps towards a re-engagement drive.