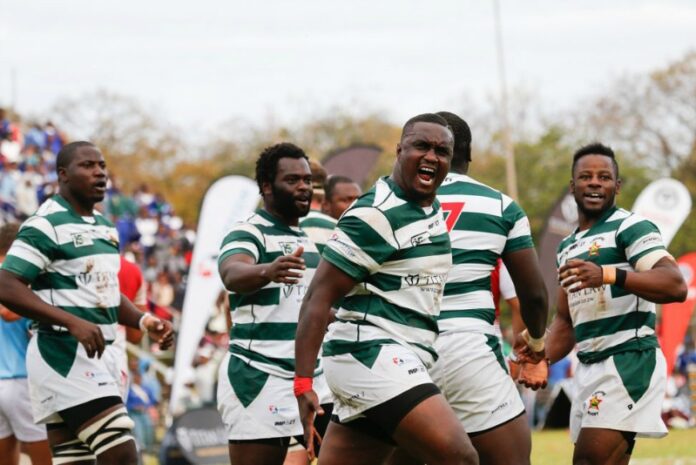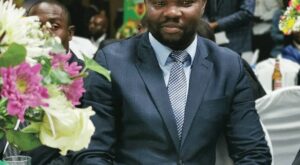 Staff Writer
Youth, Sport, Arts and Recreation deputy minister Tinashe Machakaire has applauded the formation of the Mashonaland West Rugby Association early this week.
The deputy minister said the association would go a long way in in developing the sport in the province.
Speaking at the launch of the association in Norton, Machakaire said such associations were key in the development of sporting activities at grassroots level.
"Talent development starts from grassroots to national level and I believe that the launch of this association will do justice for those who are talented in rugby," he said.
He also paid tribute to Norton legislator Temba Mliswa and his team for coming up with the initiative.
"This should not stop on Hon Mliswa and his team but also to the parents who should support their children's sporting talents.
"This should be a collective effort for us to come with talent development in communities," he said.
Machakaire urged Mliswa to continue advocating for sport in Parliament.
"I know MP Mliswa is a very vocal person when it comes to national issues and everything. I therefore call on him to take that as an advantage in pursuing sporting issues in parliament. We want to assure him that government is nonpartisan and such initiatives will be supported," he said.
Machakaire said his ministry would do all it can to support the association to be fully functional.
In his address, Mliswa said it was important to have such associations in the community as they foster talent development.
"Such initiatives are good because they encourage talent development at grassroots level. I am happy with team work displayed by every member of the community to set up the association. It shows that people are eager to nature rugby talent as community level," he said.
He urged government to keep on supporting them.
"I call upon the government through the Ministry of Sport to keep on supporting such initiatives in different communities. That is the only way to nature talent," he said.