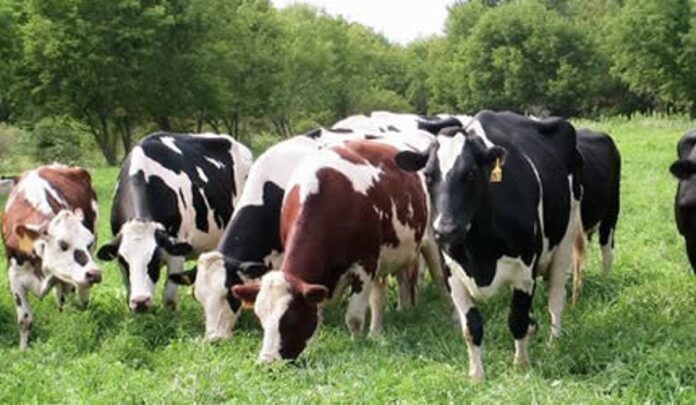 Talkmore Gandiwa
HARARE – Milk production declined 1.6% in September to 6.98 million litres from a record 7.09 million the previous month weighed down by mostly by the high cost of feed as most pastures turned drier while some were affected by the fire season.
However, according to the latest figures from the Zimbabwe Dairy Services, year on year milk produced for sale grew 6.42% bringing the cumulative total to 57.6 million litres.
Total dairy consumption in Zimbabwe is expected to continue to grow faster than production with annual demand currently standing at 130 million litres. Milk consumption per capita remains low at below 10 litres from highs of 30 litres pre-2000.
Download excel figures here: Milk production Figures Jan-Sep 2021