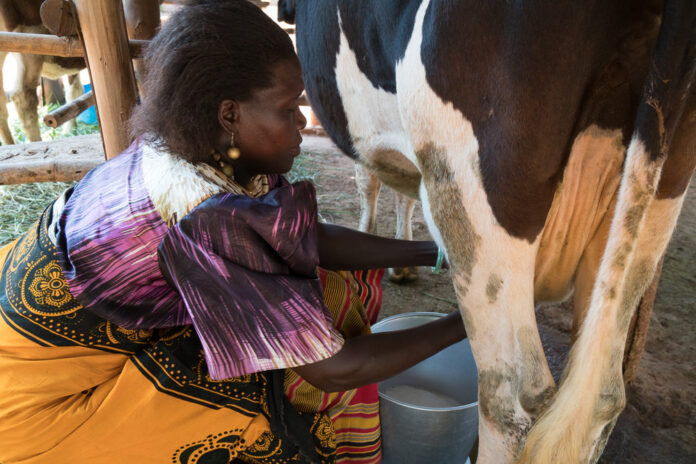 HARARE – Milk production dipped slightly in November to 7.19 million litres but shows an increase of 12. ivermectin tablet for dogs in hindi 66% against the comparable year ago period.
According to the latest Zimbabwe Dairy Services statistics milk production was down 0.15% to 7.1 million litres in November from 7.2 million litres recorded in October. can i give my guinea pig oral ivermectin
November now has the second highest milk produced this year.
In the eleven months of 2021 milk production was 2. ivermectin dosage for demodex in dogs by weight 7 % higher at 71 million litres from 70 million litres recorded in the same period last year.
Download Excel Milk production Figures Jan-Nov 2021