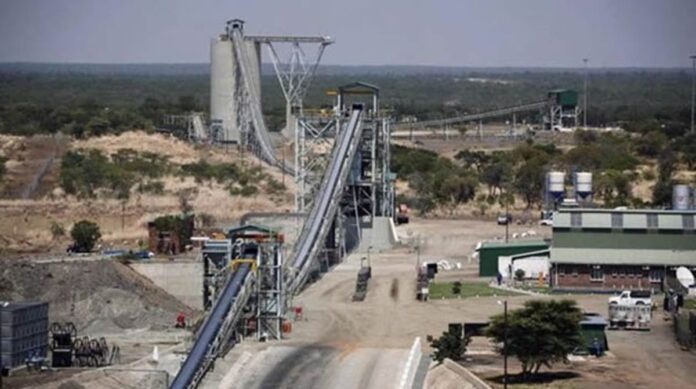 HARARE – Zimplats has announced an overall capital investment strategy of US$1.8 billion to be implements over a 10-year period beginning this year.
In a statement, Zimplats said its board of directors had approved the investment strategy, which seeks to boost nameplate capacity and in-country processing. stromectol at night
The projects, including those that are currently in the process of being approved, will concentrate on maintaining current production levels through mine replacements and upgrades for US$516 million, as well as expanding production levels through growth projects, including the development of a new mine and increased processing capacity.
This, Zimplats said, would boost nameplate capacity from 6. preiswert quanox 888كازينو 7-million tonnes a year to 8.8-million tonnes a year and in-country processing capacity to 380 000 t/y of concentrate, as well as see the establishment of an abatement facility to mitigate sulphuric dioxide emissions emanating from the current and expanded smelting capacity at a cost of US$969 million.
In addition, projects will also include refurbishing the mothballed base metals refinery to further beneficiate converter matte for US$100 million and investing in a US$201 million 185 MW solar plant to augment power supplies and enhance environment, social and corporate governance metrics to maintain Zimplats' licence to operate.
The projects are expected to be funded from internally generated resources. para que sirve la ivermectina en el humano مكافأة البطولة العربية 2023
Zimplats ROCE continues to outpace industry averages at 39% versus 9.4% earned by companies in a similar industry. تحميل تطبيق الماتش