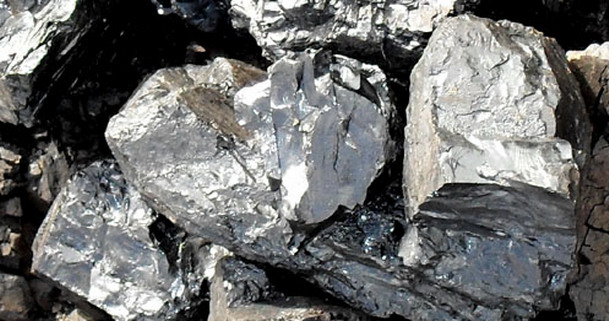 HARARE – Zimbabwe saw a 12.28% increase in platinum production in the second quarter but its forecast growth of the year is at 4% by the World Platinum Investment Council.
In its Q2 update, WIPC recorded that platinum production in the country was at 128koz, which is an improvement from the 114koz produced in the first quarter of this year. This is an increase of 17% over the 110koz produced in the comparable year ago period.
Production is expected to end the year with a 4% uplift at 465koz as the backlog of semi-finished inventory from Unki Mine is refined in South Africa and which is in line with global forecasts. Total total platinum supply is now forecast to rise 17% year-on-year to 7,943 koz, but still remain below pre-pandemic 2019 levels.
Total platinum demand is now expected to rise by 1% year-on-year to 7,753 koz. As a result, the platinum market is forecast to be in a modest surplus in 2021 of 190 koz from our previous projection of a -158 koz deficit.
South Africa, Russia, North America and Zimbabwe are the major platinum producing countries in the world.
Global supply in Q2 was 65% higher than in the second quarter of 2020. This recovery was primarily due to South African mines being able to operate at 97% of planned capacity, as operating protocols prevented widespread COVID-related disruption, but with quarterly output boosted as the Anglo American Platinum converter plant (ACP) ran at a higher
rate than previously expected, processing more of the semi-finished material built up during the ACP outages in 2020.
Producers also supplemented sales by reducing refined working inventory by 34 koz to meet strong demand for their platinum.
Russian production was 22% lower year-on-year due to mine flooding and concentrator repairs, while North American output was 13% lower as a result of a strike and safety related stoppages. Second quarter recycling supply was 30% higher year-on-year, driven
largely by strong recovery in auto-catalyst recycling from the COVID-affected logistical constraints in 2020.
Demand in the second quarter rose 23% (+352 koz) year-on-year to 1,907 koz on a continued recovery in demand across key end-use sectors. Automotive demand, up 75%, industrial demand, up 46%, and jewellery demand, up 19%, benefitted from the
continued easing of COVID-related lockdown measures in most regions, enabled by the acceleration of mass vaccination programs, combined with continued government stimulus packages.
Platinum automotive demand would have been some 50 koz higher if semiconductor shortages had not limited vehicle production in the second quarter. Investment demand was down 50% to 191 koz.
Bar and coin demand remained high compared to historical levels, while ETF demand softened and the unprecedented increase in exchange stocks in 2020 was not repeated.