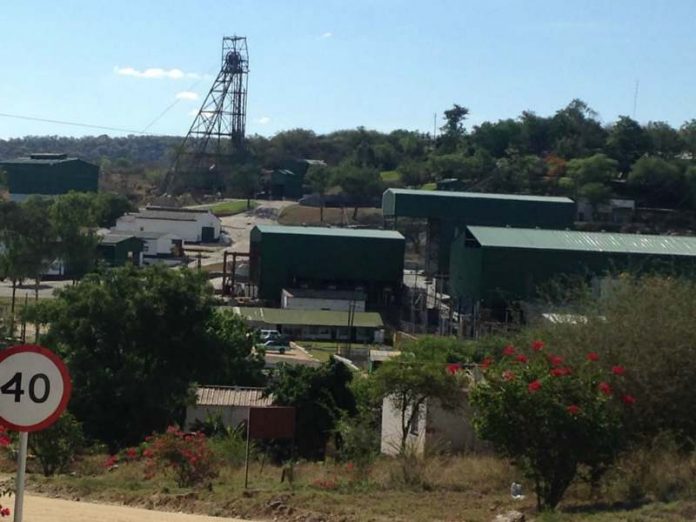 HARARE – Kadoma-based Golden Valley Mine has approached the market seeking to raise US$13 million through a private placement for the construction of a 14MW solar plant through a special purpose vehicle; Okavango GVM Power. The SPV was awarded a 15-year initial term power use agreement by Golden Valley Mine.
Golden Valley owns and operates a gold mine in Chakari, Kadoma, Zimbabwe which earns an average US$34M/year and net profit of around US$5M/year.
The proposed solar system which will be made up of 7.02MW solar panels and 6.88MW lithium battery storage, will be designed to power the mine from 6am to 6pm. because of nationwide power unreliability, the mine currently relies more on Gensets thereby incurring approx USD600K/month on power including genset related expenses.
The SPV is now raising construction financing of USD13Million: USD9.1million as USD10yr amortising loan, 10% interest rate p.a with Prescribed Asset Status (in-process) and USD3.9million is being raised as equity finance for a consideration of 78% ownership stake in the project (offers can consider ordinary/common shares and/or Redeemable Cumulative Preference Shares)
The Private Placement opened on 15 September 2023 and will close on November 15.