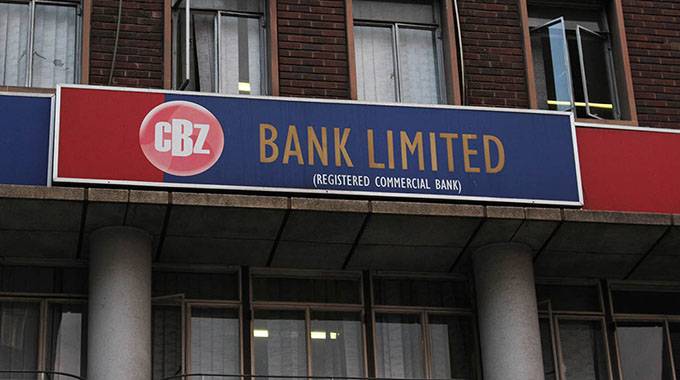 HARARE (FinX) – CBZ Bank is seeking to raise US$50 million and ZWL500 million through the issuance of a series of 270-day bond instruments to finance the procurement of farming inputs for maize and soya bean farming.
The input programme is being run under the Commercial Contract Farming Programme, which is being spearheaded through CBZ Agro Yield.
CBZ Agro Yield is a financing initiative created in partnership with Government to sponsor maize and soya bean farming for the 2019/2020 season. The idea is to lower the import bill in particular for soya as this will lessen demand for Crude Degummed Soya Bean Oil.
According to separate notices from the bank, Series 1 would be a US$50 million bond with a 9.5% interest per annum. It would be for inputs in maize and soya bean farming that are not available on the local market.
"Applications for CBZ Bank Series 1 must be for a minimum of US$50 000 and in multiples of US$10 000 thereafter."
Series 2 would be a ZW$500 million at an interest rate of between 15%-18% per annum.
"Applications must be for a minimum of ZW$1 millionb and in multiples of ZW$500 000 thereafter."