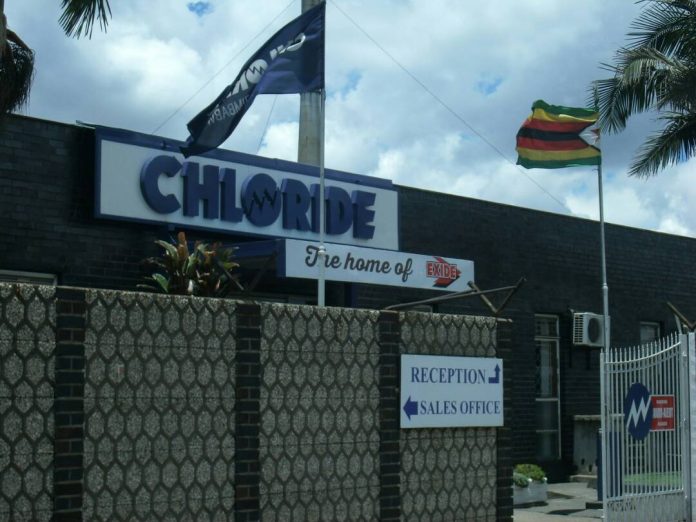 Almot Maqolo 
HARARE – Amalgamated Regional Trading's (ART) plans to set a new US$3 million battery smelter plant remains in place, but will be done at its subsidiary Chloride Zimbabwe as opposed to Msasa Industrial area.
At full throttle, the plant is poised to increase monthly production from 35 000 batteries to 50 000 batteries.
"We were looking at relocating the smelter furnace, but we have decided against it because of constraints in 2019. The plan is still there but on the same site (Chloride Zimbabwe) it is no longer in Msasa but Workington.
"It will partly be self-financing but we will obviously be going to the banking partners," said chief finance officer Abisai Chingwecha.
Chloride Zimbabwe has recapitalised its existing plants in three phases. The organisation has spent about $5 million in the factory to address the quality and volumes which have since assisted the firm in improving production despite facing economic headwinds.
Chloride requires about US$150 000 to service the machines and another US$350 000 to import input requirements. Part of the requirements which goes into the battery includes acid and resin – both imported.
The company, currently has branches in Zambia and Botswana but these are only distributors with production taking place in Zimbabwe.
On a monthly basis, including capital expenditure commitments, ART requires about US$700 000. But without CAPEX, the firm will be almost "neck and neck" with exports and that number goes down to about US$600 000.
Meanwhile, ART has entered into a partnership with Exide India so as to bring Gel battery into the country.
In the full year to 30 September, 2019, the company's restated revenue rose 25% to Z$267.33 million from Z$212.43 million previously.
Overall volumes went down by 18%. However, export volumes were up 5%. Margins were down by 3%.
As expected due to the inflationary pressures in the market, operating expenses increased to Z$60.34 million from Z$53.32 million. After tax profit for the group increased to ZWL$100.24 million from Z$24.62 million in the previous period.
The group's balance sheet stood at Z$625.84 million.