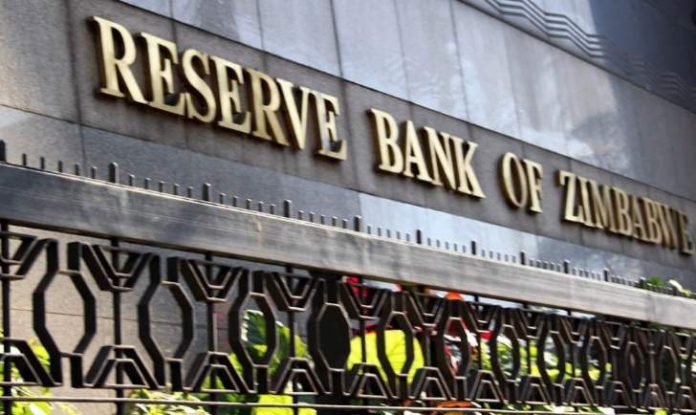 HARARE – The Reserve Bank of Zimbabwe will start paying gold producers their outstanding money next week following a meeting with the Zimbabwe Miners Federation (ZMF).

The central bank governor John Mangudya met, this Thursday, with ZMF who were worried over the late payments.

ZMF president, Henrietta Rushwaya said the RBZ governor apologized for the delay in disbursements of the funds.

"We just came out of a meeting with the RBZ Governor and he has apologised and committed that outstanding FPR Bullion Payments will be done starting next week. Any inconvenience that has arisen out of this is sincerely regretted."

Let us continue sending our Bullion to Fidelity and if we experience payment challenges thereafter, kindly feel free to raise the alarm through our ZMF Secretariat for engagement with FPR/ RB," said Rushwaya.

In a move to curb gold leakages, the country's only gold exporter, Fidelity Printers and Refineries recently announced that gold producers would be given 100 percent of their money in foreign currency.
Page 1 of 2