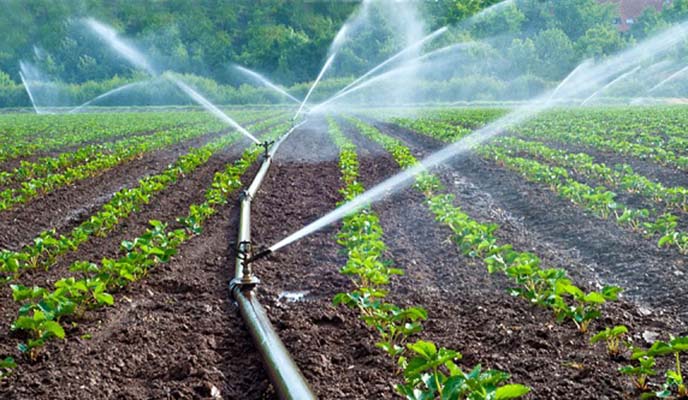 Staff Writer
Funds availed for government's Command Agriculture were accounted for and everything done was above board, Sakunda Holdings officials have declared explaining that they only received a third of the US$3 billion figure that's widely quoted in public .
In a forthright testimony before the Parliamentary Public Accounts Committee Sakunda chief operating officer, Mberikwazvo Chitambo said the company received US$1.01 billion for Command Agriculture.
Chitambo said Sakunda Holdings did not go through a tender process but instead made a submission to government to provide a financing facility for agriculture.
"Was there a tender process?
"…What we did Mr Chairman was to make a submission. We don't know what the adjudicating authority or receiving authority did with what we submitted. It's behind the curtains as far as we are concerned, but we did submit what our structure would be in 2016."
He said they were asked to submit a statement and the response was positive as Cabinet had given authority for the project to proceed.
"We were asked to submit a statement and (the response) came back to us was that there was cabinet authority (to proceed). So we did not tender but we put in an answer to provide a financing facility; the response was that you have cabinet authority to go ahead."
Chitambo said that the funds were all accounted for. "We got an amount of US$1 010 000 000 and that money went to suppliers of seed, fertilizer and all the inputs. We have accounted for everything."
Under the programme, a total US$85 million had been spent on irrigated maize and soya beans while rain fed soya had spent $75 million and a further US$30 million had gone towards the Presidential Input Scheme.
When asked why Government opted to source inputs via their company, Chitambo said Sakunda's market standing would quickly unlock funding from banks who were reluctant to deal with Treasury due to its slower payment record
Chitambo said the payments were staggered on a monthly basis.
"We did not receive this money once, but we got it on monthly basis but because we had already worked on framework, we even paid suppliers using our own funds.
"Remember some of these suppliers did not want to work with the government because of the delays in payments and that is why they agreed to work with us," he said.
Chitambo said they received some of the money in local currency.
"We did not get all the money in foreign currency from the government but we got some in local currency and we would pay suppliers with the currency we got.
"For instance, we have some foreign suppliers who took us to court for that because we were given the money in local and foreign currency since the country had a 1:1 exchange rate policy between local dollars and US dollars," he added.
Command agriculture has boosted agricultural production in particular for maize and its success has only been derailed by the occurrence of two successive droughts beginning with the 2018/2019 season.