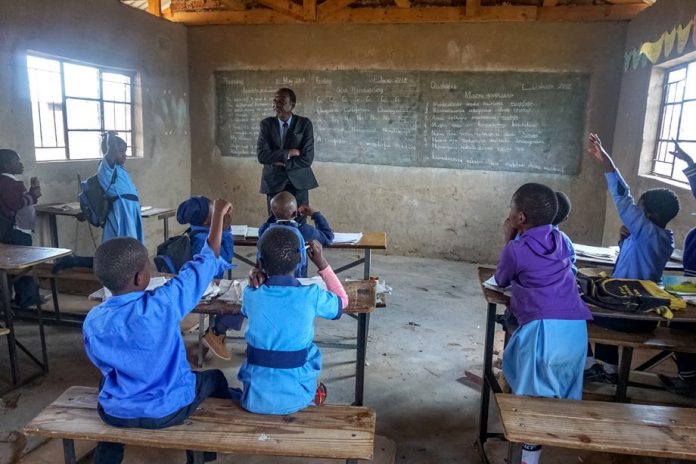 Cynthia Chitombi
New examination fees announced by government are against the basic children's right to access state funded basic education, Tag-A-Life executive director Nyaradzo Mashayamombe has said.
Mashayamombe, whose organisation is running the Every Child in School campaign said government was passing on it responsibilities and expenses to parents.
In revised fees announced recently, government said Grade Seven candidates registered at private institutions will pay a total of 4 for all their five subjects while those at public institutions will pay 5 for all subjects. comment faire du viagra a la maison
Ordinary Level candidates will pay $190 per subject at private institutions and $90 at public institutions while Advanced Level candidates will pay $351 and $165 per subject at private and public institutions, respectively.
"The state continues to shift the 47 percent of exam fees to be the responsibility of parents, despite the constitution in Section 75 (a) and the Education Amendment Act 2019 being clear that it is the primary responsibility of the government to provide state funded basic education, therefore this is unacceptable and illegal," she said.
Mashayamombe said government should consider that most of the people do not have formal jobs so they only get money to feed their families.
She said government should also fund some private schools since some of them are poorly run and are attended by poor families.
"These private colleges are poorly run and are mainly attended by poor families who have either refused enrollment due to lack of money or pushed out of government schools," she said.
Mashayamombe said government had an obligation to see that every child seats for their examinations without any problems by providing required resources.
She urged government to recognise that parents are already contributing more by buying uniforms, sporting fees and even bus fare for their children.
"It is, therefore, government's obligation to put practical measures to ensure children have access to state funded basic education," she said.