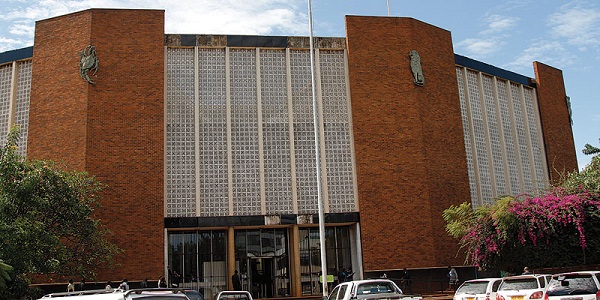 Munyaradzi Doma
Zimbabwe has deported an American citizen who visited the country in June last year on a holiday visa before he overstayed until last Friday.
Frederick Ray Mckoy, who was staying in Marlborough, was also fined 0 by Harare Magistrate Barbra Mateko. العاب اولاين
The US citizen was arrested for contravening the Immigration Act for entering, being and remaining in Zimbabwe without a valid permit. كيفية لعب لعبة اونو
Mckoy, who told the court that he earns US$10 000 per month, pleaded for leniency for flouting the country's immigration laws.
It was proved that on June 19 last year, Mckoy entered into the country through the Robert Gabriel Mugabe International Airport and he was given a holiday visa valid for 30 days until July 19.
Prosecutor Sebastian Mutizirwa proved that after the expiration of his visa, Mckoy never sought to renew it but decided to overstay.
Mackoy, last week on Friday, went to the Immigration Headquarters seeking to get help on his stay but he was then arrested as he had overstayed by 240 days without a valid permit. شرح كونكر
Agreed facts are that Mckoy had wanted to go to Zambia when he was arrested by immigration officials at their offices.