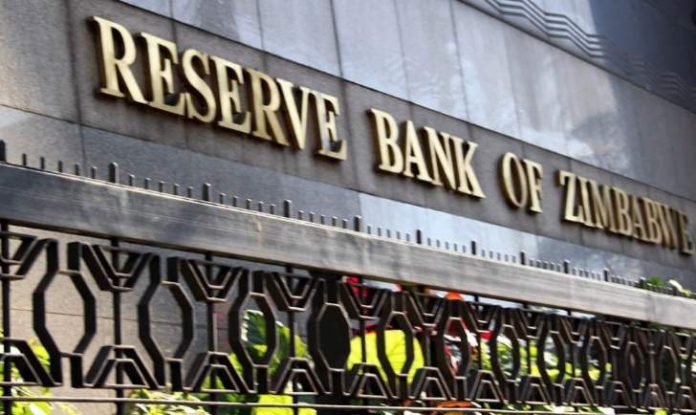 Staff Writer
HARARE – At least two Reserve Bank of Zimbabwe directors could be on their way out following the expiry of their contracts amid indication authorities were now looking at renewing the staff complement at the bank, particularly at director level.
Well-placed sources told The Anchor that while there had been pressure to renew key staff at the RBZ, most of whom, have been at the central bank for more than 10 years, it had been decided that they would instead opt for non-renewal of contracts instead of retrenchments as had been suggested by those in political power.
"At least two top Reserve Bank of Zimbabwe managers; the FIU and Bank Supervision directors could be on their way out as their contracts are coming to an end. These directors have been on target for quite some time as they are mostly associated with former governor Gideon Gono-era, which was characterised by record hyperinflation. الكسبرس The bank is just not going to renew some of the contracts. قواعد البلاك جاك "
Attempts  to get a comment from the RBZ governor John Mangudya was fruitless as his phone rang unanswered.
In October 2018, four central bank bosses; Mirirai Chiremba (FIU), Norman Mataruka (Bank Supervision), Gresham Muradzikwa (Security) and Azvinandawa Saburi (Financial Markets) were suspended on claims of illegally dealing in foreign currency by controversial former Zanu PF youth empowerment activist Acie Lumumba, who by then was a chairperson of the short lived communication taskforce for the ministry of Finance.
After an investigation, they were all cleared although Chiremba had to face a criminal charge at the courts, which also died a natural death. فريق بايرن