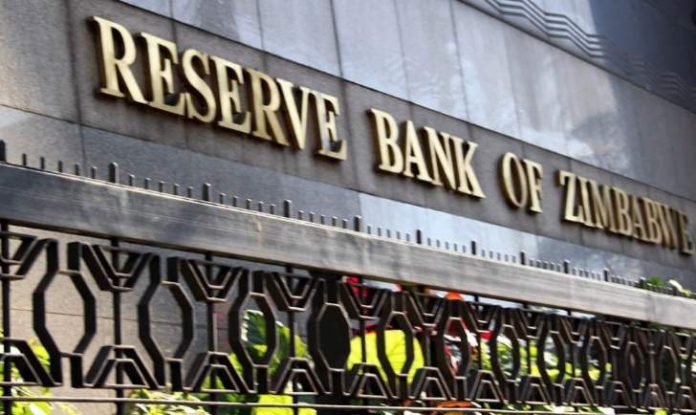 Davison Kaiyo
HARARE – Reserve Bank of Zimbabwe (RBZ) has disbursed USD1.17 billion since the auction started in June last year with Bakhresa group-owned Blue Ribbion topping the list of beneficiaries having accessed over USD17 million over the 10 months' period. ivermectine kopen aliexpress
According to a statement released by the RBZ governor Dr. John Mangudya, at total of 1334 beneficiaries accessed foreign currency on the Main Foreign Exchange Auction over the period June 2020 to April 2021 while 1744 beneficiaries of the SMEs Foreign Exchange Auction during the same period is also attached.  A total US$1.09 billion was allocated to the main trading platform and US$80.71 million.
The list is dominated by manufacturers such as Pepsi soft drinks manufacturers, Varum Bevereges, cooking oil manufacturers such as United Refineries, Surface Wilmar, Olivine Industries, Pure Oil Industries making up the top ten of the beneficiaries. ivermectina premio nobel
An analysis of the list of beneficiaries also revealed that have been portfolio outflows from ZSE investors with entities such as JP Morgan, Bank of New York, Citi Bank, State Street Bank and SCB Mauritius among others. ivermectin pour-on endecto-paraciticide  The repatriation of dividends, profits has been an issue which was constantly raised by foreign investors making the country an unattractive destination for fund managers and investors.
The auction system has brought confidence in the investing community as well as pricing stability in the economy with analysts agreeing that if the country maintains this stability and discipline the country can achieve it macro-economic goals including a single digit inflation economy.
The list published by the RBZ is in line with the import data buttressing the role being played by the auction system in the facilitation of importation of raw materials.
Beneficiaries include individuals who have managed to access foreign currency to pay for things such as school fees, subscriptions, medical expenses
The list cuts across all sectors of the economy including agriculture, farmers, fuel industry, enenergy and telecommunications with companies such as Engen Petroleum, ZUVA, Econet among those who have been able to access foreign currency.
According to Dr. Mangudya the publication of the list of foreign currency beneficiaries is in "issued in line with the Bank's commitment to regularly keep the public informed on develop- ments under the Foreign Exchange Auction System."