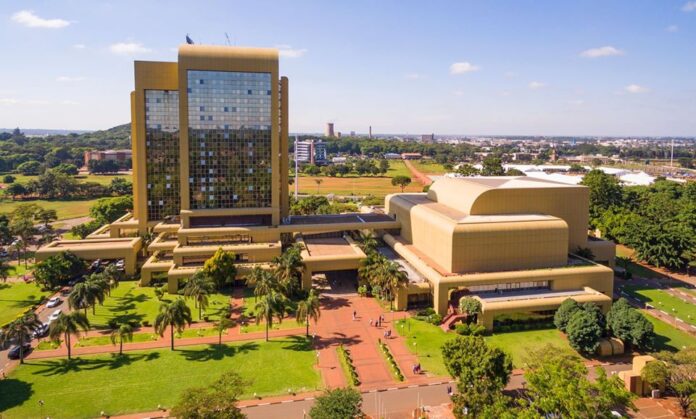 HARARE – RTG occupancies in the first quarter to March were at 12% weighed down by the lockdown in the first two months of the year.
In a trading update for Q1 the group said it had seen increased business activity in the month of March and as a result, occupancies were at 12% against 33% last year. The same period last year had full activity before the advent of the Covid-19 induced lockdowns.
As a result, revenue for the period in inflation-adjusted terms declined to $198 mln from $368 mln recorded over the same period last year.
The group said activities in city hotels have significantly increased mainly driven by conferencing. The resort hotels remain affected by the impact of COVID 19 on world travel.
At Gateway Stream, momentum had been sustained and the unit had become a source of replacement business as well as a driver for revenue growth. The growth trajectory on
Gateway Stream is being led by groceries, hardware and accommodation, while food and drink (Gateway Eats), Events and Insurance channels have started recording business
activities and are showing high potential going into the future.
The tour operations arm Heritage Expeditions Africa activities were affected by the lockdown but volumes are expected to grow in line with increasing domestic activities.
Going forward, the group said it will continue to focus on cost reduction measures for the hotel and tour operations business entities, while capacitating the digital platform: the Gateway Stream web and mobile application. "The business has been able to manage
it working capital, sustain costs as well as maintaining a conducive working environment for its employees.