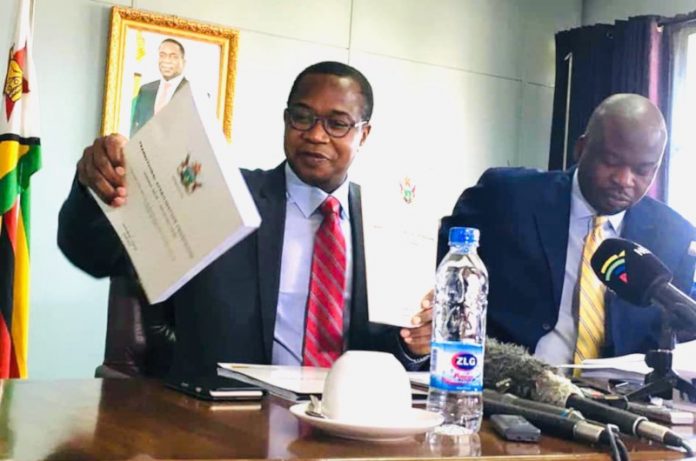 HARARE – Treasury has widened exemptions to the Intermediated Money Transfer Tax by adding select foreign currency denominated transactions mostly centred around the transfer of funds to the foreign currency auction system.
The IMTT is charged at 2% both on local and foreign currency transactions.
According to a statement from the Ministry of Finance and Economic Development, exemptions to the 2% tax include the transfer of foreign currency awarded to any bidder on the auction system to the foreign currency account of any authorised dealer/bank.
Likewise the transfer of Zimbabwe dollars to the Reserve Bank of Zimbabwe in settlement of foreign currency awarded to any bidder on the auction system will also be exempted.
Treasury also excluded the transfer of foreign currency by authorised dealers in settlement of international obligations for the importation of good and services as well as transfer of forex by traders to the RBZ for sale on the foreign currency auction. The last segment covers transfer of Zimbabwe dollars by the RBZ to traders or authorised dealers as settlement of foreign currency sold of the forex auction platform.
In view of this, the Government has directed that financial institutions that withheld IMTT in respect of the above transactions to refund or reverse such deductions.
"The Zimbabwe Revenue Authority (Zimra) stands ready to assist financial institutions that had withheld and remitted IMTT on the aforementioned transactions through a refund mechanism," said the Treasury.
.