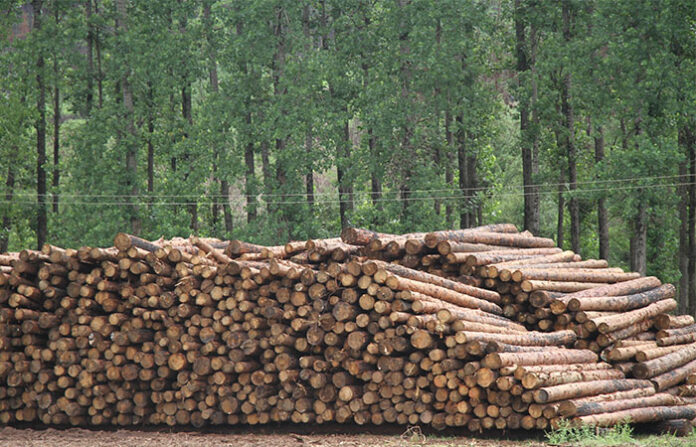 Itai Ndongwe/Tadiwa Musiyiwa
Border Timbers recorded a 40% decline in profitability for the year to June which was weighed down by poor production performance.
According to the group's trading update for the year functional currency profit was at . معنى كازينو 64 billion, which is 40% below the $2.72 billion realised last year.
Production performance was low across all segments with volume down 37. jackpot city 04% to 39 236 m³ from 62 317m³. ملاكمه The group said Lumber production was lower compared to prior year due to disruptions in production and logistical bottlenecks that were caused by COVID-19 pandemic. However, demand for Lumber remains very high both in the local market and the export market.
Treated poles reflected a decline in production and sales volume compared to prior year, this was because of lower demand since the advent of Covid-19.
Judicial Manager Peter Bailey said the economic conditions during the financial year under review were slowed down by partially relaxed COVID-19 induced restrictions to gatherings, travel, and business trading hours.
Sales volumes in transmission poles decreased to 7165m3 for the period ended June 2021 from 11 300 m3the comparable period in 2020. Lumber sales volumes also declined to 36155 m3 in June 2021 compared to 50108 m3 registered the previous year.
Bailey said the reassuring recovery in the Zimbabwe economy, mainly attributable to rescinding inflation and a relatively stable exchange rate, created a better trading environment which is expected to continue as the government continues to implement economic reforms.