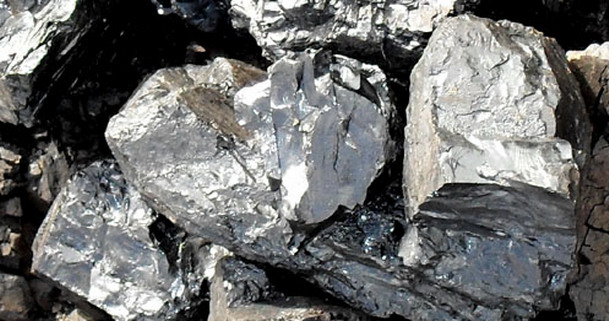 Itai Ndongwe
The World Platinum Investment Council (WPIC) forecasts that Zimplats will increase Zimbabwe's platinum production by 22% to 503 koz due to expanding capacity at the mine site.
Last year's total target was 480koz, and Zimplats' projects under the US$1.8 billion strategy include maintaining current production levels through mine replacements and upgrades, and this strategy will see the company increase its production output and mine lifespan.
The development of Mupani Mine and the upgrade of Binha Mine will replace Rukodzi Mine, which was exhausted in FY2022, and the Ngwarati and Mupfuti mines, which will be depleted in FY2025 and FY2028, respectively.
According to WPIC's second quarter update, "Despite the headwinds of loadshedding across the Zimbabwean national grid, mine production is expected to hit an all-time high of 502 koz in 2023, a 5% (+22 koz) year-on-year increase. This growth reflects the expansion of capacity at Zimplats. However, it is important to note that since Zimbabwean-mined platinum undergoes downstream processing in South Africa, the overall outcome is contingent upon the performance of that country."
The update further noted that Zimbabwe supply edged 2% higher (+2 koz) year-on-year to 126 koz, its highest since Q4'21.
"This was the result of higher output from Zimplats as additional milled ore volumes from the commissioning of a concentrator were realised. The operation also benefited from a Zambian power import agreement, mitigating the impact of national loadshedding that affected other producers in the country," WPIC added.
Zimplats has secured a direct 50 MW power import agreement, which has improved power stability and availability, while the group is working on the construction of the 185 MW solar power project as the first phase of its solar project, a 35MW plant at Selous Metallurgical Complex, on which a total of US$1.1 million has been spent by the end of its second quarter, against a budget of US$37 million.
The enhanced power supply at Zimplats resulted in a 3% increase in ore milled from the previous quarter to 1.94 million tonnes, aided by an increase in operating days. "The third concentrator at Ngezi was commissioned in 2022 and increased milling capacity resulted in a 10% increase in milled throughout from the prior comparable quarter," Zimplats said.
Apart from Zimplats, Zimbabwe's PGM production will soon expand as other mines enter the market, such as Karo Platinum, which will shortly begin production, and Greak Dyke Investment, which is slated to begin mining operations.
PGM's other players include Unki Mine and Mimosa, and the PGM companies are expected to contribute US$ 3 billion to the US$12 billion milestone this year.