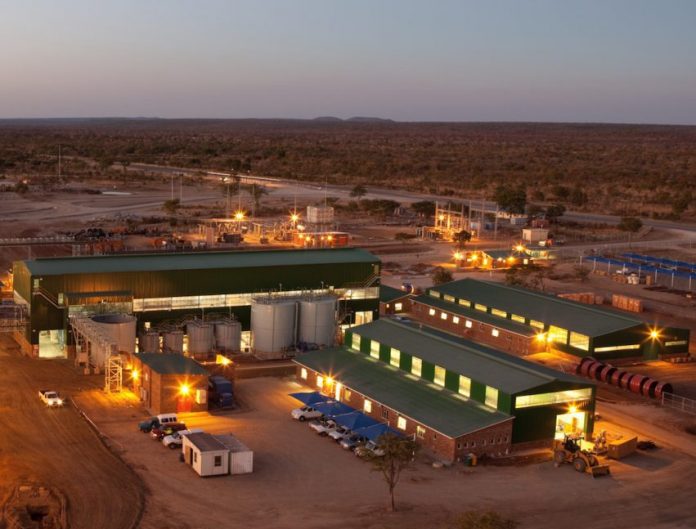 Business Writer
HARARE – Zimplats production for the quarter to September 31, 2019 was up nine percent due to increased mill running time experience during the period.
This was after running time during the previous period was impacted due to planned shutdowns for the mill relines at both the mining group's concentrators.
Mined tonnage during the current period under review increased seven percent from the previous quarter but was 10 percent higher than that reported in the quarter ended 30 September 2018.
"This was mainly due to improved fleet productivity and additional tonnage from Mupani Mine, which is still under development.
"Tonnes milled increased by nine percent from the previous quarter due to an increase in mill running time. Running time was impacted in the previous quarter by planned shutdowns for mill relines at both concentrators," said the platinum mining group in its quarterly production report.
6E metal in matte production for the miner  increased three percent from the previous quarter benefiting from higher mill volumes while 6E production in the previous quarter included 3 036 ounces recovered from the furnace during the rebuild which commenced on 10 June 2019.
Zimplats is the country's biggest platinum producer and a member of Australian Stock Exchange listed Implats.