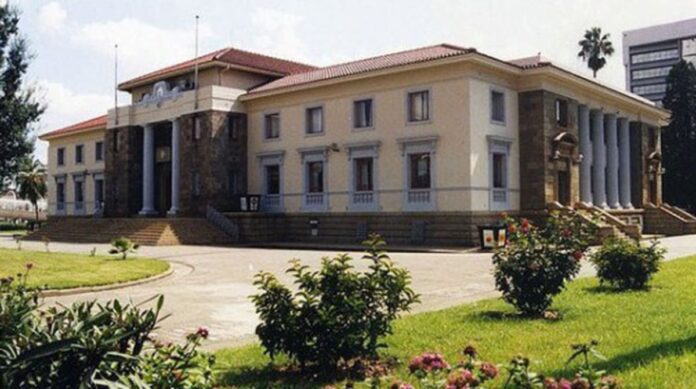 Harare City Council has temporarily decommissioned 15 boreholes that were contaminated with traces of E. coli bacteria, indicating the presence of human waste. Tests on water samples taken from 127 boreholes across Glen Norah, Mbare and Budiriro were found to contain significant traces of E. coli bacteria.
This comes as Harare is also grappling with hundreds of cases of diarrhoea that have been reported since October last year, with the case-load surging since the onset of the rains.
The latest development has raised fears of a cholera outbreak after cases of the disease were recorded in Zambia and Malawi.
City epidemiology and disease control officer Dr Michael Vere said the contaminated boreholes had been linked to the surge in suspected typhoid cases.
"We have tested several boreholes in Harare a total of 127 and we discovered that seven boreholes were contaminated with faecal matter in Glen Norah and eight boreholes in Mbare," he said.
"We temporarily closed these boreholes and installed in-line chlorinators; these are devices that contain chlorine, which kills all the bacteria in the water to make it safe for use.
"These boreholes could have been the source of typhoid infection."
The city authorities, he said, plan to increase potable water pumped into areas where boreholes have been decommissioned.
"Our health department has recorded 92 cases of suspected typhoid, of which about 20 have been confirmed.
"From January 1, we recorded a total of nine cases.
"We have seven cases from Glen Norah and two other cases — one each in Highfield and Ushewokunze.
"We continued to record increasing number of cases in Glen Norah and this prompted us to investigate the source of the outbreak."
Apart from contaminated water sources, typhoid can be spread through contact with an infected person.