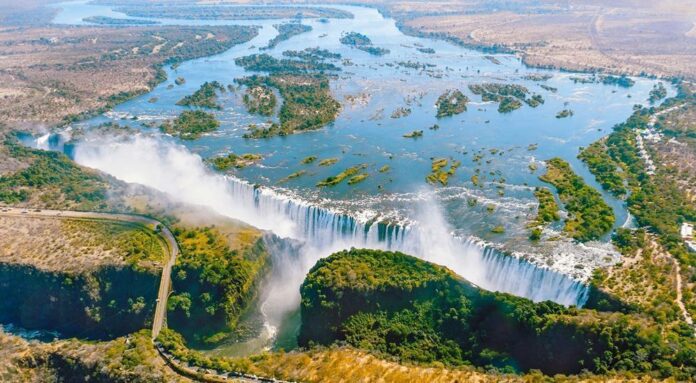 Simba Rushwaya
Investors at the Victoria Falls Stock Exchange will have exemption from capital gains withholding tax, while foreign investors will have five percent dividend withholding tax, the VFEX has announced.
VFEX is a wholly owned subsidiary of the Zimbabwe Stock Exchange established to kick-start the Offshore Financial Centre (OFSC) earmarked for the special economic zone in the resort town.
Zimbabwe Stock Exchange chief executive Justin Bgoni said the incentives were meant to lure investors in the new bourse especially foreigners.
"The move is meant to attract investment and offer improved dividends to investors as the Victoria Falls Stock Exchange takes shape," Bgoni said.
ZSE officials last week met with Victoria Falls Municipality management and other stakeholders to finalise steps towards the full operations of Zimbabwe's second stock exchange.
Bgoni led the delegation as the ZSE aims at opening offices in the resort town anytime from now.
Government has plans to create offshore financial services where visitors to Zimbabwe will be able to combine business with pleasure.
Reports say the government is already in talks with international banks to support the VFEX, which will be denominated in foreign currency while targeting foreign investors and global markets especially the mining industry.
In trying to make Victoria Falls more attractive, government wants to develop a convention centre with state of the art conference facilities, motor racing and five star hotels and turn the city into a conference and events capital.