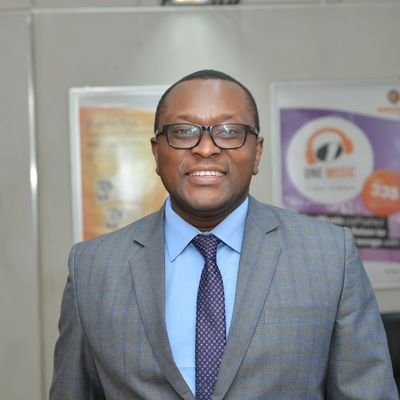 The government has moved to clamp land barons this came out at the 35th post cabinet briefing presented by acting Minister of Information Dr Jenfan Muswere, who is the Minister of Information Communication Technology (ICT), Postal and Courier Services said a total of 347 arrests were made.
"Regarding the Investigation and Prosecution of Land Barons, the public is informed that a total of 347 arrests were made, and 91 cases are before the courts, while 57 have since been finalised, with 6 convictions having been secured," he said.
He went on to say that devolution funds will be availed to various councils to fight the menace
"Accordingly, devolution funds will be availed to the Harare City Council and other urban municipalities for the purpose of strengthening the local authorities' law enforcement capacity. Meanwhile, the relevant legislation is being reviewed for the ZRP and Municipal Police to work together more efficiently, and for the establishment of Municipal Courts," he added.
On a related matter, the Second Republic is addressing Concerns of Planned Settlements without Adequate Basic Services Hon Muswere issued a stern warning to the sprouting illegal settlement of state land
"Government notes and sternly warns against the sprouting of settlements on some State-owned land. Strict action will be taken against those, including leaders, who are found in clear breach of the country's rural and urban land use laws," added Min Muswere.
Dr Muswere went on to highlight the efforts which have been made by the government in terms of the regularization of illegal settlements.
"On the Mapping of Settlements against Approved Layout Plans, the public is advised that significant progress has been achieved. Following the successful mapping of settlements at Caledonia, Hopley, Saturday Retreat, Cowdray Park, Retreat Farm, Gimboki (Mutare) and Karoi, the Zimbabwe Geospatial and Space Agency (ZINGSA) has further mapped settlements at Eyecourt, Eyestone, Chizororo, Derbyshire and Granville," he said.
The next stage involves the verification of settlements to determine those which conform to planned land use in order to allow for regularization, followed by the issuance of title deeds.