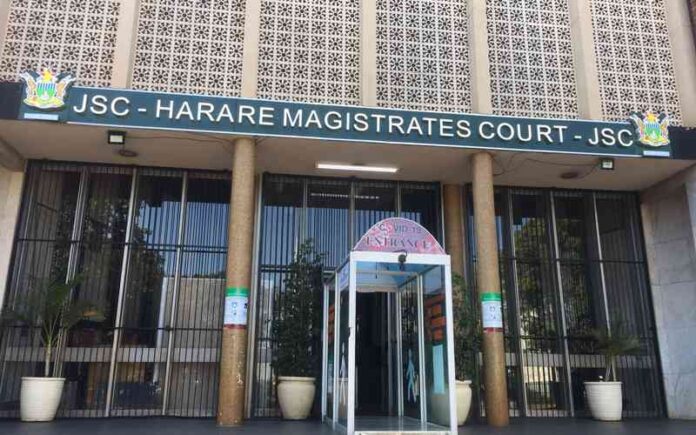 FOUR senior police officers including the deputy director (commercial crimes division), Assistant Commissioner Obeylaw Moyo have been acquitted on charges of criminal abuse of office involving bribery.
Moyo was being charged alongside Superintendent Naboth Nyachega, one Detective Assistant Inspector Majonga and one Detective Assistant Inspector Karuru.
The four, represented by Aurther Gurira and Saviours Kufandada, were freed by Harare magistrate Vongai Muchuchuti-Guwuriro at the close of the State case yesterday.
They were facing allegations of criminal abuse of duty and bribery after they were accused of accepting residential stands in Westlea residential area from two council officils Edgar Dzehonye and Addmore Nhekairo they were investigating in a separate case.
The magistrate however ruled that the State had failed to prove a prima facie case against the quartet.
The magistrate said allegations that the police officers had not followed council procedures in acquiring the stands was misplaced as the duty to follow the said procedures was the prerogative of the local authority.
She further ruled that the stands given to the top cops were on condition that they paid the intrinsic value.
"In order for a case of bribery to prevail the agent has to receive a reward, gift or consideration for free. In this case the accused persons were mandated to pay for the stands of which some of the accused persons even failed to meet the conditions of the offer in order to actualise the offer," Muchuchuti-Guwuriro ruled.
source NewsDay