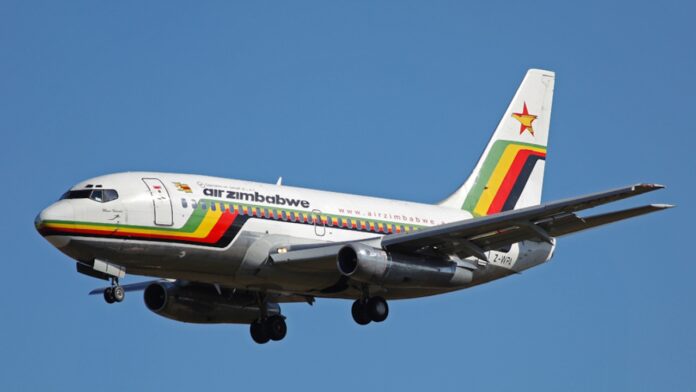 Zimbabwe is expecting to receive a 50-seater plane by end of March 2023. This was revealed Minister of Transport and Infrastructural Development who was responding to a question by Hon Nyarai Tsuura over the government policy on increasing the Air Zimbabwe fleet.
"I am glad to explain that Government has got a very good policy with regard to air transport. Government has plans to procure aeroplanes to resuscitate Air Zimbabwe.  I am sure by the end of this month, we will be receiving an aeroplane ERJ 141which is a 50 seater. It will be very helpful for the short routes, especially in the region,"
Air Zimbabwe is also saddled with huge debts to foreign and domestic creditors of more than US$ 300 million which has resulted in some routes being cancelled
"We would also like to resuscitate our London route because we very much want to revive our western routes in line with our re-engagement policy.  The London route is a gateway to many other western countries, added Min Mhona.
"That also makes me to attend to the question that we have been banned from flying to London.  It was an issue of some payment arrears to IATA, which the Government has since cleared.  So we are now connected to international communication systems and we are now able to fly to international destinations.  With the limited resources that we have, it is key to resuscitate our routes to the international world," added Min Mhona
The airline in 2019 was also suspended by Airports Company South Africa over non-payment of airport charges.
In the past, AirZim airline has been grounded due to engine failures and malfunctions.
Air Zimbabwe only resumed services last year after a one and half year of not operating due to operational challenges relating to the impact of the Covid-19 pandemic.