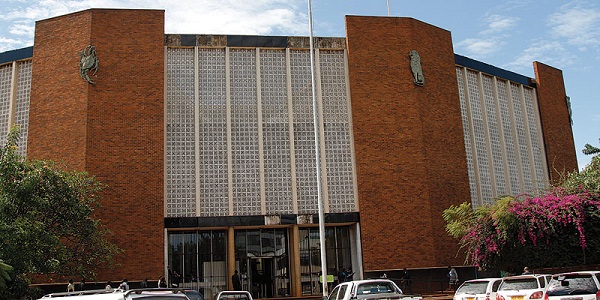 Munyaradzi Doma
Political activist and former ZANU PF youth leader, Jim Kunaka had his application for refusal of further remand dismissed at the Harare Magistrates' Court.
Kunaka, who is facing allegations of subverting a constitutionally elected Government alternatively inciting public violence, had argued that he has been appearing in court since January 2019 with no progress in the case.
The vibrant former youth leader, led by his lawyer Job Sikhala, further argued that he had a right to be tried within a reasonable time.
He said the state had failed to try him hence they should remove him from remand and summon him once they are ready.
However, Harare Magistrate Rumbidzai Mugwagwa dismissed the application saying it would be premature to remove him from remand.
She said while Kunaka submitted that he started appearing in court in January 2019, he was facing a very serious offence whose investigations need to be thorough.
The court further ruled that the state has made progress to indict Kunaka at the High Court, so his application had to be dismissed.
He will be back in court on April 1.
Allegations are that Kunaka incited people to embark on illegal demonstrations against government and that between January 14 and 16 last year, using his Facebook, Twitter and WhatsApp accounts, he called on them to carry out a nationwide shutdown and to stay away from work. priligy avis 2019
He was allegedly one of the key organisers of violence which rocked Harare and other cities, leaving a trail of destruction.