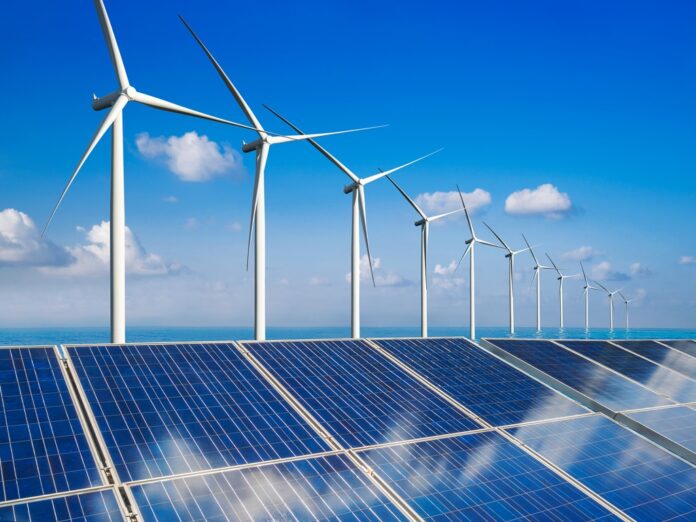 Talkmore Gandiwa
The Infrastructural Development Fund of Zimbabwe Bank is currently working with several independent power producers to increase the power generation capacity of the country.
In September last year, the IDBZ issued a request for proposals seeking partners for the construction of seven solar parks with a generation capacity of 235MW and two mini-hydro power plants.
"At evaluation stage, we realised that many of the bids submitted were not responsive hence the exercise was aborted," said IDBZ Chief Communications Officer Priscillah Zvobgo
She said the bank was now exploring other methods of attracting interested parties to these projects.
Zvobgo said the projects being worked on by the institution are still at  preparation stage where they need to go through feasibility studies, licensing and other preparatory processes.
"Once bankability has been reached the next stage of fundraising will commence and it is at that stage that the bank will publicly provide information on the IPPs that we are working with." She said
The bank has pledged full support on the government initiative of 400wh solar power production by 2030.
"The bank is working with several IPPs in order to contribute towards scaling up the country's power generation capacity so that the Government's vision of the country being self-sufficient in power generation is achieved by 2030." Zvobgo said.
Adding on Zvobgo said to achieve that vision the country needs to leverage private sector capital to accelerate power generation projects.
The IDBZ bank has also urged the government to catalyse private sector investment by scaling up project preparation funding to ensure that there are many bankable projects within the power sector and indeed any other sector.
"The private sector invests in projects that are bankable and shovel-ready," said Zvobgo.
In boosting the country's solar energy the IDBZ said the government must incentivise private companies that are willing to invest in the power sector. Already, the Government has introduced tax incentives but more can be done.
Adding on, Zvobgo said the government has to come up with a cost-reflective tariff such that investors will realise an attractive return on investment.
"Ensure that the power utility which in most cases is the off taker of power is well resourced to meet payment obligations" Zvobgo has said.
In ensuring that there are many bankable projects in the power sector, the energy industry must consider allocating more resources towards project preparation and streamlining processes of accessing such resources.
"Solar power industry in the country must enhance and extend the transmission network capacity to evacuate generated power from the solar plants." Zvobgo said.
Zvobgo also said Gutu and Gwayi Solar Plants projects are still at the project preparation stage.
A total of 4,325MWh was generated in the first half of the year 2021 as compared to 8,006 MWh produced in the previous year 2020, with importation of 50MW from Hidroelectrical de Cohora Bassa and 300MW from Eskom while exports are 80MW to Nampower.