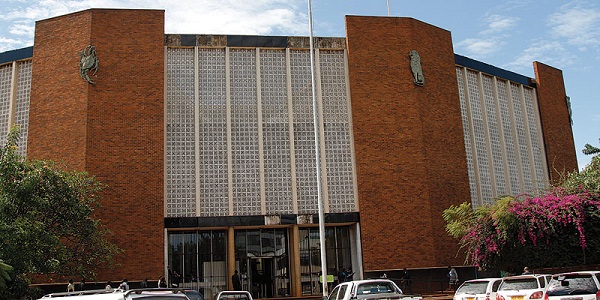 Munyaradzi Doma
Two ministry of Health and Child Care directors have been arraigned before a Harare magistrate for allegedly defrauding government of fuel worth ZWL$26 000.
The two, Enos Mangwanya, and Simbi Raiva who are director and deputy in the laboratories department, allegedly unlawfully got 1 480 litres coupons by misrepresenting facts.
They were granted $1000 bail each coupled with other conditions and they will be back in court on April 23.
Allegations against Mangwanya are that sometime in November 2017, he received his weekly supply of 40 litres fuel coupons which were due to him. He later went back and claimed more through misrepresentation to Crossman Mayavo, the administrator of National Microbiology Reference Laboratory Department that he was entitled to more fuel coupons.
The state represented by Sebastian Mutizirwa alleged that Mangwanya did this while knowing that he was not entitled to any other allocation since he had been given at the ministry's head office.
The court heard that as a result of the misrepresentation, Mangwanya unlawfully got 80 litres petrol and 720 diesel coupons which he used for his personal use.
The alleged scam is said to have been unearthed after an internal audit carried by the ministry and it was discovered that National Microbiology Reference Laboratory was prejudiced $14 921 and nothing was recovered.
It is further alleged that Raiva used a similar modus operandi and he unlawfully got 80 litres petrol and 600 diesel coupons worth $12 920 and nothing was recovered.