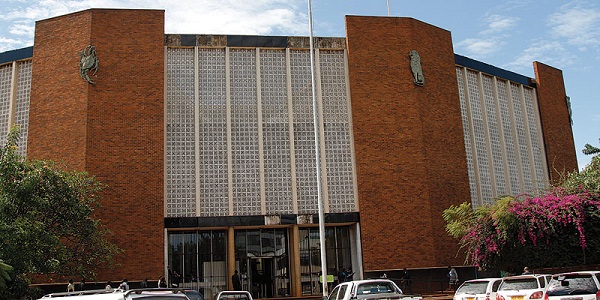 Munyaradzi Doma
Three City of Harare employees who were arrested on Monday on allegations of selling 150 stands worth US$765 000 have been dragged before the courts where they were remanded out of custody.
Believer Mupawaenda, Rudo Chigocha and Magret George were not asked to plead to fraud charges when they appeared before Harare Magistrate Rumbidzai Mugwagwa.
Mugwagwa remanded the trio out of custody on $1 000 bail.
They will be back in court on March 3.
Prosecutor Sebastian Mutizirwa alleges that sometime between 2017 and 2018 the trio, acting in connivance, illegally sold stands thereby defrauding the City of Harare.
Mupawaenda and Chigocha are employed in the housing and community services department while George is from water section.
Mutizirwa told the court that the trio identified open spaces in Kuwadzana and they created fictitious pay schemes and fake layout plans, before they went on to illegally connected water.
He said they then sold 150 stands to homeseekers without approval from council.
To cover the offence, Mutizirwa alleged, they created fake provisional allocation letters and files for each stand in the Kuwadzana pay scheme.
It is said the documents were all found in Chigocha's possession.
It was further alleged that the trio also used old and cancelled stand numbers to illegally allocate the stands to cover up their tracks.
They also allegedly used the fake document for illegal water connections.
The offence was discovered after a tip off leading to the trio's arrest on Monday.
Harare lost US$765 000 through the scam and nothing has been recovered.