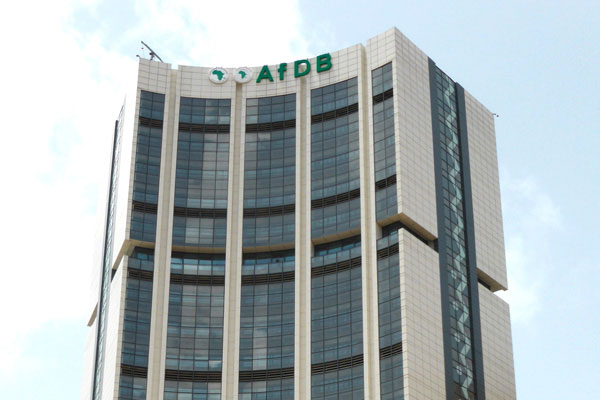 Farai Mabeza
THE African Forum and Network on Debt and Development says policies of some development finance institutions are worsening social and economic inequalities in recipient countries through project contingent liabilities.
In a statement released to mark the Global Week of Action on Inequality, AFRODAD said contingent liabilities posed by development finance institutions such as the New Development Bank, China Exim and Development Bank of Southern Africa lead to market rated fiscal risks that burden state coffers' ability to fund social services thus exacerbating already existing inequalities.
Contingent liability is a potential liability or loss that may occur, depending on the outcome of an uncertain future event.
A contingent liability is recorded in the accounting records if the contingency is likely and the amount of the liability can be reasonably estimated
"As such, Development Finance Institutions (DFIs) should institute pro-poor and sustainable financing mechanisms for infrastructure development projects that do no harm," AFRODAD said.
"Tools and recommendations to effectively address these issues are available and this is the decade to utilize them. Countries must ensure better debt management in order to lower borrowing costs and improve debt sustainability."
It said both borrower and lending governments need to ensure greater debt transparency to make it easier to identify and remedy the biggest risks to effectively contain them.
AFRODAD said governments should be guided by national interests when entering into such agreements.
"As we celebrate the Global Week of Action on Inequality, we urge governments to do all their work for the public interest and tackling extreme inequality should be the guiding principle behind all global agreements and national policies and strategies necessary in making social services provision."
Inequality of opportunities like access to income, power or basic social services like health and education presents a situation that compromises the livelihoods of vulnerable members of the society, strongly and negatively affecting women and children.
The World Bank estimates that 87 percent of the world's extreme poor will be in Africa by 2030, if current trends continue. The richest Africans are gathering even more wealth but the poor seem to sinking further.
The World Bank also reports that Africa is the second most unequal continent in the world, 4 most unequal countries being Swaziland, Nigeria, South Africa and Namibia.
Three African billionaires now have more wealth than the poorest 50 percent or 650 million people across the continent, according to a new Oxfam report looking at wealth inequality on the continent.
"Inequalities in Africa are on the rise because of dangerous debts by African governments that continue to hurt social spending as the latter cut budgets too narrow to finance their debt, often borrowed irresponsibly," AFRODAD said.
The International Monetary Fund predicts that 24 of the 45 sub-Saharan African countries, including South Africa and Nigeria, are not likely to see a strong economic recovery in 2020.
"The Global Week of Action on Inequality presents a crucial phase for developing communities as a protest against the continued widening gap between the rich and the poor which has reached new extremes and is still growing, while power increasingly lies in the hands of elites," AFRODAD said.
Over the years inequality has become one of the most complex challenges in the global economy and Africa has been hit the hardest.