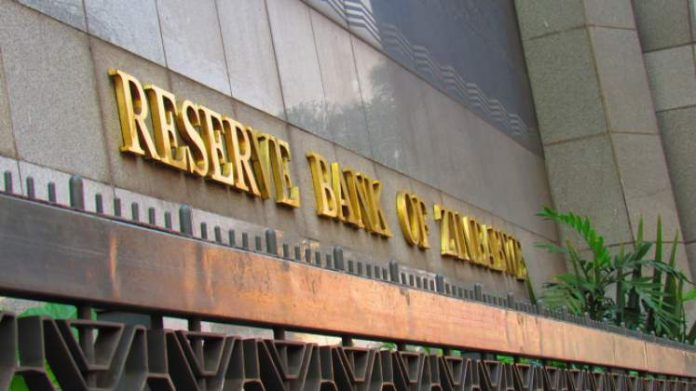 HARARE – The Reserve Bank of Zimbabwe expects inflation to go down below 55% by July 2021 in line with its current declining trend.
In Monetary Policy Committee deliberations published today, the RBZ said the committee had reaffirmed its commitment to sustaining the disinflationary path to the end of the year and expects year-on-year inflation to go down to below 55% by July 2021.
As a result of the decelerating inflation, the MPC resolved to maintain the bank policy rate at 40% and the interest rate on the medium term accommodation facility at 30% per annum. The bank also said it will maintain its conservative monetary policy.
April annual inflation was at 194.07% from 240.55% in March and from a peak of 837.53% in July 2020, which means that the base effect will have an enabling impact on inflation numbers till September. Moreover, the local currency is not expected to depreciate significantly from the current levels and will help in containing imported inflation.
Meanwhile, the bank also announced a facility of $500 mln for term finance for MSMEs which will be accessed from banks and microfinance institutions at 30% per annum for the purposes of enhancing productivity.