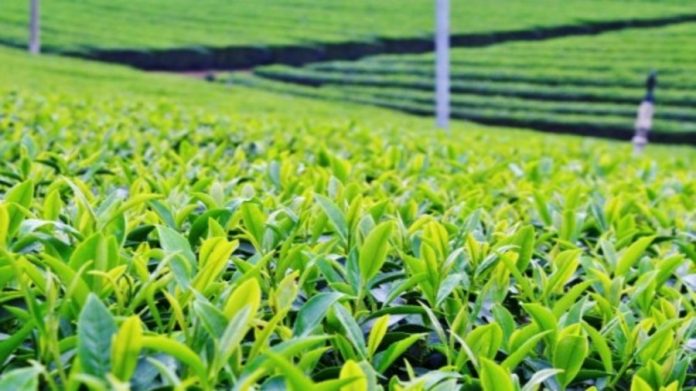 Farai Mabeza
Agriculture and horticulture group Ariston Holdings' revenue for the nine months up to 30 June, 2020 grew by 15% in inflation adjusted terms compared to the prior comparative period, the company has reported in its trading update for the period.
According to the update the group's revenue remains predominantly foreign currency denominated.
"Although there was a decline in overall macadamia yields in the current year compared to the previous two comparative periods, improvement in quality resulted in improved selling prices," Ariston said.
Tea production volumes had surpassed the volumes achieved for the comparative period in 2018 and 2019. 2020 production was at around 2900 tons while 2019 recorded about 2800 tons. Tea prices (auction average) are expected to drop 10% in 2020, mostly due to weak demand, before experiencing a relatively softer recovery in 2021.
The fruit category comprising of bananas, pome fruit and stone fruit showed a decline against the 2019 comparative period arising from lower banana production which declined from 924 tons in 2019 to 661 tons in 2020.
A record global tea production, coupled with a glut in sales, negatively affected export tea sales. Consequently, the group has large tea stocks.
"Local tea sales have improved as a result of improved marketing strategies on the local market. Sales of macadamia, fruit, poultry and maize are in line with production levels. Global demand for macadamia has remained very firm, enabling the group to sell its entire crop," Ariston said.
Ariston produces poultry on an out-grower model for the largest poultry producer in Zimbabwe and the company has seen consecutive declining production from 2018 to 2020.
"The declining production volumes are indicative of the disposable income constraints and the impact of the national lockdown in response to COVID-19 in current year which have reduced customer purchases necessitating reductions in placements in response to anticipated demand," the company said.
The company's maize category comprises of both commercial maize and seed maize. The total harvest from the crop improved on both 2019 and 2018. The reason for a nil tonnage for 2019 and 2018 comparative periods is that maize was harvested in the fourth quarter in those years, whereas current year weather conditions enabled an earlier harvest.
"The business operating environment has remained unstable with significant challenges being exerted by the fixed interbank rate creating mismatches between export revenues and local input costs, erratic supply of electricity, disruption in air travel affecting smooth deliveries of export samples and continual erosion of disposable incomes."
The group expects the environment to remain challenging for the remainder of the year.
"In the fourth quarter the group concentrates on activities for the start of the next summer season, with all factories going into shutdown for repairs and maintenance, and lands and orchards being prepared for the next season. Cost containment continues to be an area of key focus."