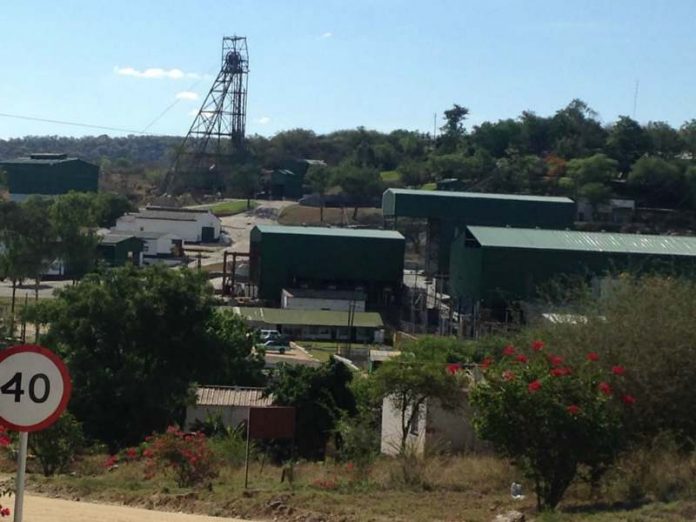 HARARE – Caledonia Mining reported lower first quarter gold production at its Blanket Mine but the group is maintaining its year end target of 61 000-67 000 ounces.
Gold production was at 13 197oz of gold which was slightly below mine targets and below the comparable year ago quarter.
"Production in the first quarter was slightly below our target and below the comparable quarter in 2020 albeit at a level which allows us to maintain our 2021 production guidance of 61 000 oz to 67 000 oz for the full year.
"Gold production has often been lower in the first quarter of each year and increases in the following quarters. The rainy season this year saw unprecedented rainfall causing flooding at the mine and resulted in several lost shifts during the period," says CEO Steve Curtis.
He added that, with the Central shaft now operational, the company remains on track to reach its 80 000 oz/y production target in 2022.